Roma Amore
Age:

21
Height:

160
Body:

80-63-90 (cup C)
Info:

Bisexual, have tried sperm before
Cum fact:

I like It. I can swallow It without problem. I preffer to swallow it from blowjob directly without open the mouth. I like mouth creampies.
Total swallowed:

52
My name is Roma. I'm from Valparaíso, Chile. I am very Caring, i love nice people. My hobbies are sex and make tattoos. I Love eating dinner outside and beautiful clothes.🤭
Roma Amore #1 - Bukkake - Second Camera
And then they spurt their loads onto her beautiful face, creating thick white brooks of cum. Roma just smiles and helps herself with her fingers which she licks afterwards. She winks to the guys and cheers them and then bravely finishes her cum bowl, getting over 50 loads limit. What a romantic girl she is :)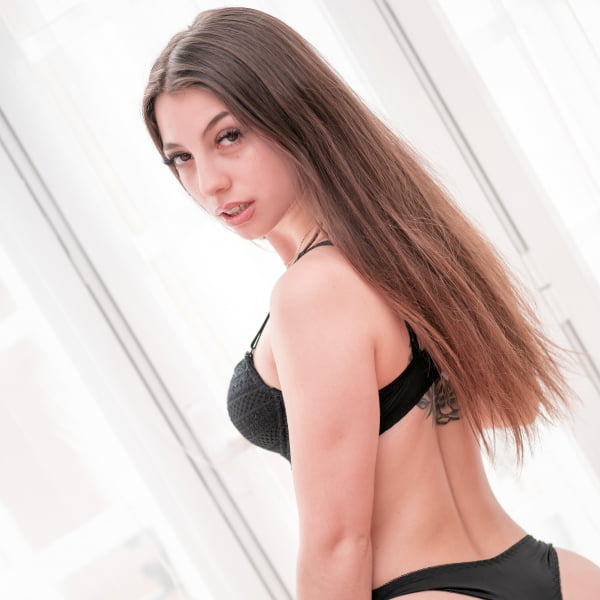 Roma Amore #1 - Bukkake - First Camera
She looks right into the guys' eyes when they cum into her mouth, thus arousing them and making their loads stronger. Roma obediently awaits until her little mouth gets filled with cum and swallows in portions of 5 loads in a row.. The guys do not stop so she manages to gulp more than 40 loads this way..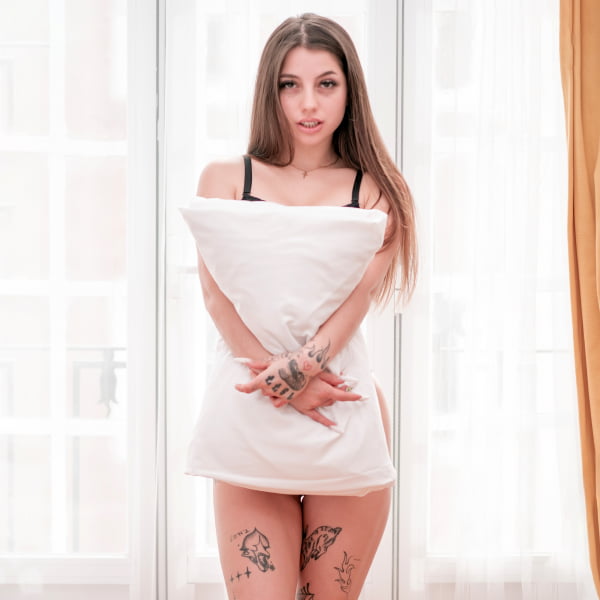 Roma Amore #1 - Bukkake
Today we have another special guest - this time from Chile. Her name is Roma Amore and she's just 21. Without any excessive explanations, this natural-titted brunette rushes straight into the action and makes blowjobs so variously we can ensure she has quite an experience in that field of knowledge ;)