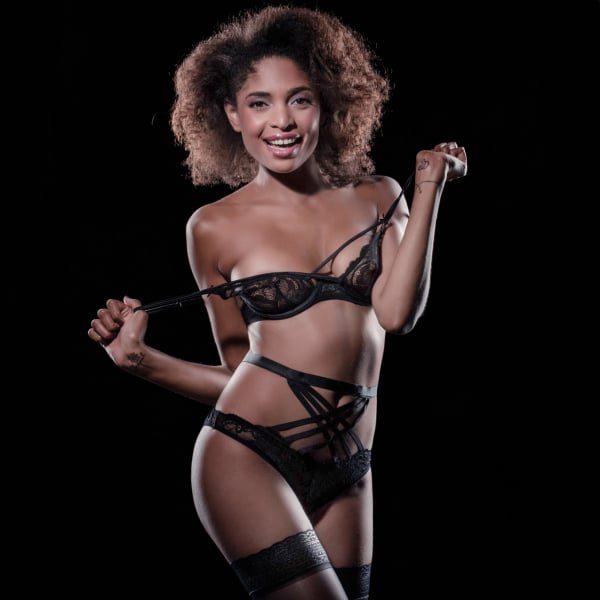 Luna Corazon #1 - Bukkake
Luna Corazon is ready for some serious cum swallowing right from the start, when she tries two dicks at once. She eagerly receives three mouthful series of 10, 15 and 20 loads at a time, swallows them all and then adds another 5 thick loads on top of that and drinks everything from her cum bowl. What a nice girl!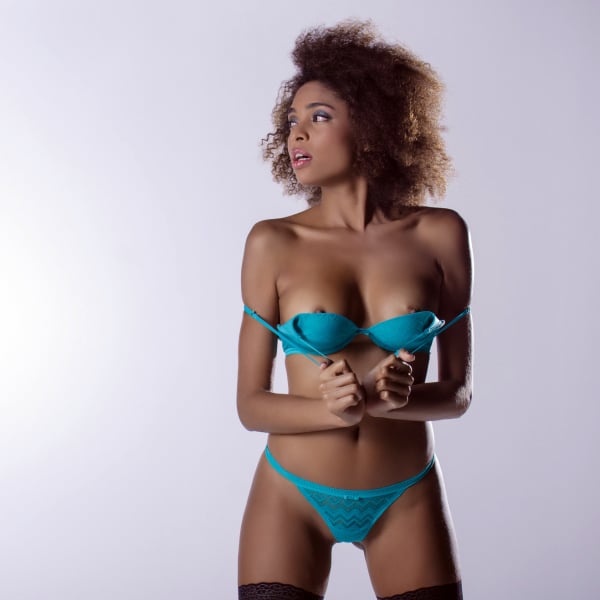 Luna Corazon #1 - Gloryhole
Luna shows us her brilliant blowjob skills in a gloryhole session with 12 full loaded cumshots strictly for her, individually from the guys. Luna masterfully brings pleasure for each dick and makes them cum huge. This petite lady swallows sperm of 12 guys and feels happy about that!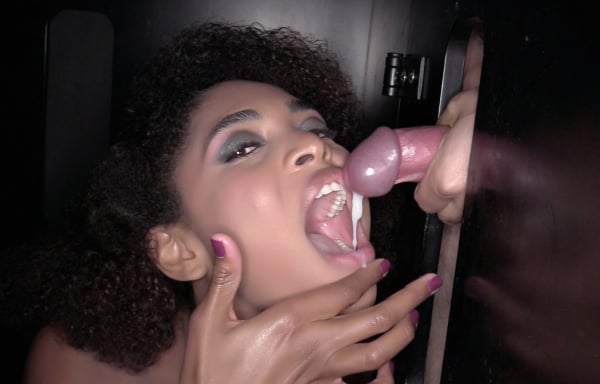 Victoria Daniels #2 - Bukkake
Gorgeous Victoria Daniels returns for some blowbang bukkake action and gladly welcomes guys' dicks on her face. Starting slow with 10 loads in her mouth, she increases her dosage to 15 and then to 20 huge loads! Filling her cum bowl with ten more, she drinks it and feels like she's enough. Well, not al all :)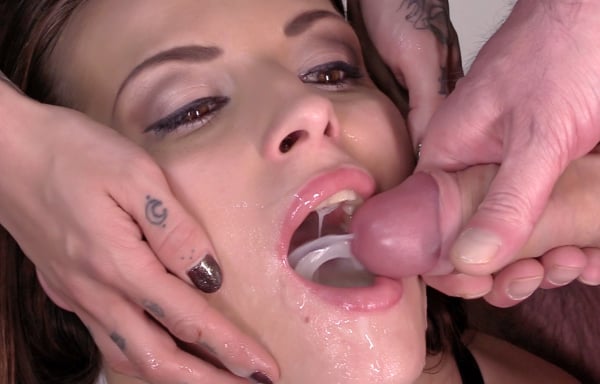 Victoria Daniels #2 - Gangbang
Victoria finds herself in a room with seven guys with throbbing dicks and starts sucking them instantly. Eventually she gets fucked by all seven. And when they start cumming, they come real HUGE. Pretty Victoria's face is overflown with thick cum while she moans from pleasure. She swallows it all, certainly!

Kristy Black #2 - Bukkake
Welcome back, Kristy Black! Dressed in a striped outfit, she makes a massive blowjob with serious face, sucking two dicks at a time. Guys shoot cum unexpectedly, flooding her face while trying to cum to her mouth. She swallows cum in series of 15-20 loads, totaling 52 huge thick mouthful cumshots..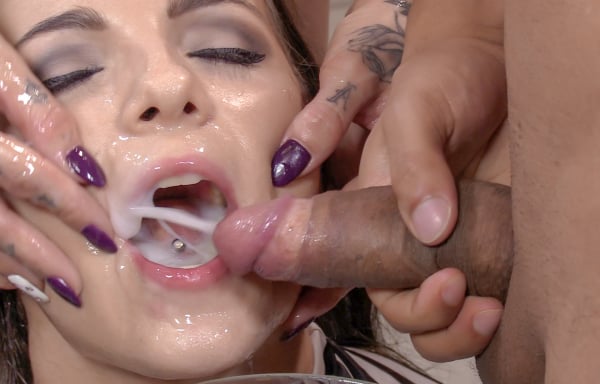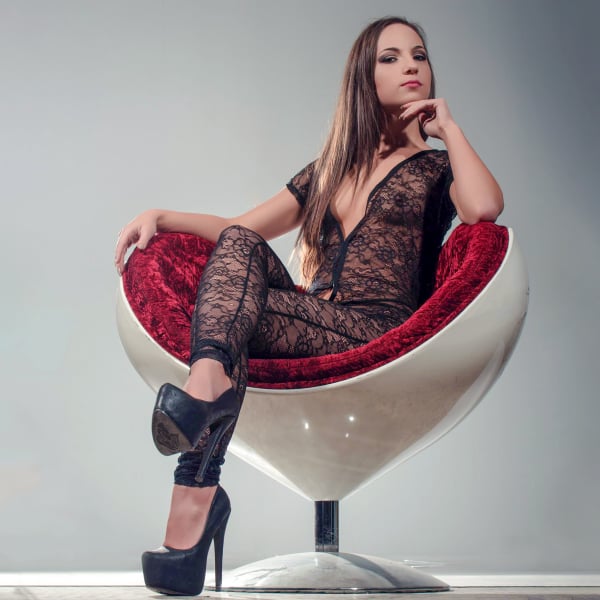 Kristy Black #2 - Gloryhole
Kristy simply loves sucking cock. When she finds herself in a gloryhole box and dicks start popping out, she pounces on them greedily in an effort to suck them out and swallow each drop of semen they spew. She helps herself to collect all cum that has flown over her lips and swallows it all. You are gorgeous, Kristy!
Julie Red #2 - Bukkake
Pretty blonde Julie Red comes for another 54 loads from our bukkakeros! After an energetic blowjob, Julie swallows 20 loads at once. Later, guys cum into a wineglass she handles; cum drips over her dress, she tries not to be shy and drinks 30 loads with a lot of hesitation. 4 fat loads into her mouth and voi-la!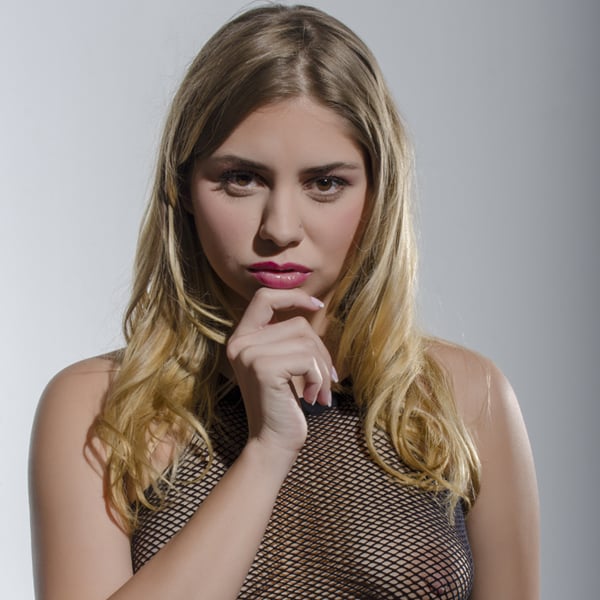 Julie Red #2 - Gloryhole
Julie Red proves her master skills in blowjob discipline, successfully sucking off 13 dicks at a time in a glamorous gloryhole session. All guys are satisfied, all loads are swallowed. Julie took it all!
Veronica Avluv #1 - Bukkake
Famous Veronica Avluv finally comes to PremiumBukkake for her portion of hot cum. Right from the start she shows her master degree in cock-sucking, doing it deep and rough. Guys load her mouth quite fast and she swallows instantly with no hesitation in series of 10-15 huge thick loads. Her facial shots are priceless!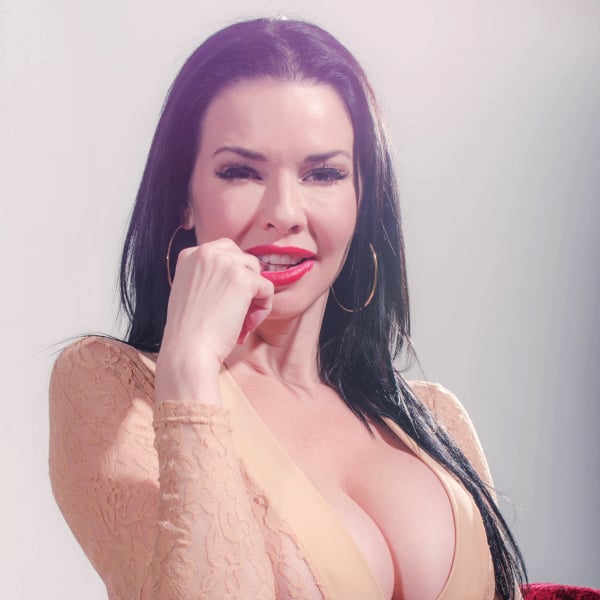 Veronica Avluv #1 - Gangbang
After the cum swallowing bukkake, she looks to be wishing to please her pussy too and finds herself doing a gangbang with 10 guys in masks who fuck her from both sides and finally flood their sperm into her beautiful eyes and pretty face..