Merida
Age:

23
Height:

172
Body:

85-62-85 (cup B)
Total avalé:

203
Merida #2 - Bukkake - Behind The Scenes
Gorgeous Merida doesn't mind being even more gorgeous, so patiently awaits while her makeup is over. As soon as she goes posing for a photo shooting, a couple of guys throws themselves for unloading their cumshots to her alluring mouth. She holds it and then obediently swallows..
Merida #2 - Interview before Bukkake
Merida, our beautiful Brazilian lady, collects three cumshots in a glass and goes to a terrace, dressed in a sexy bikini, looking at the people around and thinking if she can drink it on public. She's a bit shy, so she tastes the jizz in private and thinks loud how she's going to swallow cum in her upcoming bukkake.
Merida #2 - Bukkake - Second Camera
The guys start shooting their cum loads right on her beautiful face and the cum jets go straight into her eyes, so she barely can see anything. Merida's face gets quickly messed in cum which pours on her cheeks and goes to the glass. That wa she collects three dozen more and then drinks the whole glass!
Merida #2 - Bukkake - First Camera
Merida feels cheeky and playful, she seems to getting into taste. She feels ready to accept and swallow cum, so quickly kneels down and catches 6 cumshots one by one and then gulps them at once. She has her cum glass ready but she doesn't know if she needs that at all..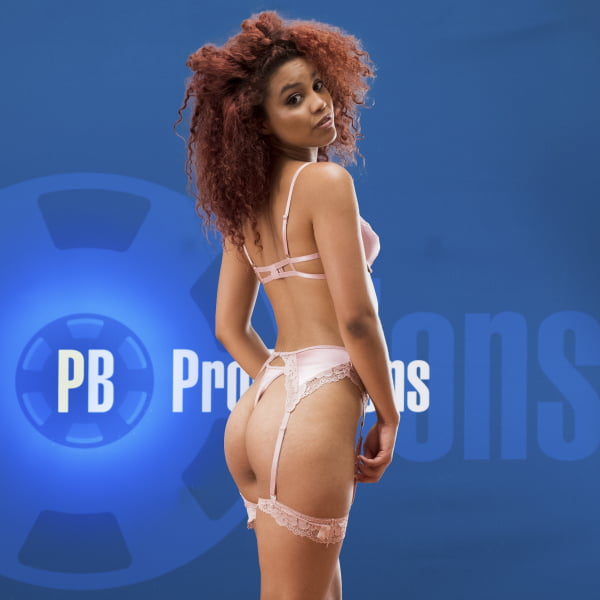 Merida #2 - Bukkake
Our stunning Brazilian lady from the rainforest is back - Merida wants both to swallow cum and to feel it on her face. She is yet to open this kind of experience for her and thinks she's going to like it :) Let's see - she starts slowly with a sensual blowjob for the guys and gradually gets warmed up..
Merida #1 - Bukkake - Behind The Scenes
Comme d'autres filles, Merida peut rester sans maquillage et conserver sa beauté naturelle, mais une fois qu'elle est prête, elle est encore plus sexy que d'habitude. Bien qu'elle prétende être si inexpérimentée et non professionnelle, elle pose assez bien, montrant son beau corps de la meilleure façon possible, alors deux gars s'approchent d'elle....
Merida #1 - Interview before Bukkake
C'est incroyable mais c'est vraiment la première fois que Merida avale plus d'un sperme à la fois ! Elle n'a jamais fait ça avant et c'est une fille vraiment intéressante qui vient de loin, très loin. Pourtant, quelque chose la pousse à parcourir des milliers de kilomètres pour avaler le sperme d'inconnus ! Elle est si curieuse, adorable et désireuse d'expérimenter !
Merida #1 - Bukkake - Second Camera
Cependant, un sourire timide apparaît sur son visage après 20 éjaculations avalées et le processus s'accélère. Elle parvient à retenir le sperme dans sa bouche mais continue à l'avaler avec de longues pauses. Après avoir avalé 35 charges, Merida remplit son verre de sperme avec deux douzaines d'autres et le boit lentement. C'est un début difficile pour elle !