Merida
Age:

23
Height:

172
Body:

85-62-85 (cup B)
Info:

Girl from a village in the Amazon, indigenous tribe, passionate about sex, music and writing. I would describe myself in a stage of rebirth as the phoenix.
Cum fact:

At the beginning, like many others, semen is a bit disgusting, but when you try it and have different flavors and textures you can get used to it, since this seed varies according to its care and feeding. That's why each seed is unique, they have similar taste, thickness, smell but at the same time different.
Total swallowed:

111
Sex facts: My first time 17 was in a field behind some trees, all pretty messy. In sex I hope to overcome all taboos and bad experiences in my life, making the most of everything I do, enjoying myself and being enjoyed.
Fantasy: Having sex as soon as semi-dark, with several people at once, starting as if they were all chained together and that relationship would be the salvation or doom of all ending in a maze or field in nothingness.
Merida #3 - Bukkake - Behind The Scenes
Merida is a truly natural beauty girl, she doesn't even need a makeup but when she applies one - she becomes drop-dead gorgeous. With her firm slim body with a tight ass and small perky tits, she drives the guys crazy. When she poses for a photosession, she takes attention of a couple of guys who watch her doing this..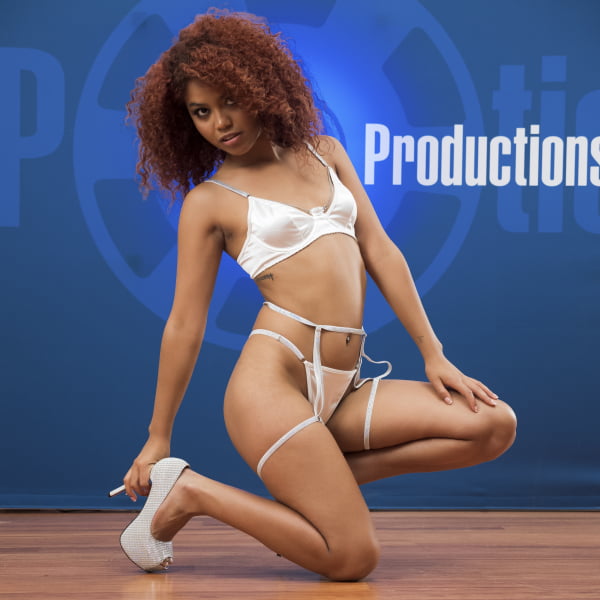 Merida #3 - Interview before Bukkake
We are still yet to know what happened on the first two events Merida has already participated in. What we surely know by this moment is that this girl is a beautiful mix of shyness and an inflexible intention to swallow all that cum she's offered eventually. So far, three loads in a glass and a couple directly from the dicks for warming up..
Merida #3 - Bukkake - Second Camera
With a curious smile she collects around 30 load in her cum glass, so the cum looks very thick and dense. She sips with vivid emotions and it's clear it's tough for her. Having drunk it fully, Merida gets facialized so heavily she couldn't even expect. The cum lands everywhere, including her eyes. And she reaches a hundred!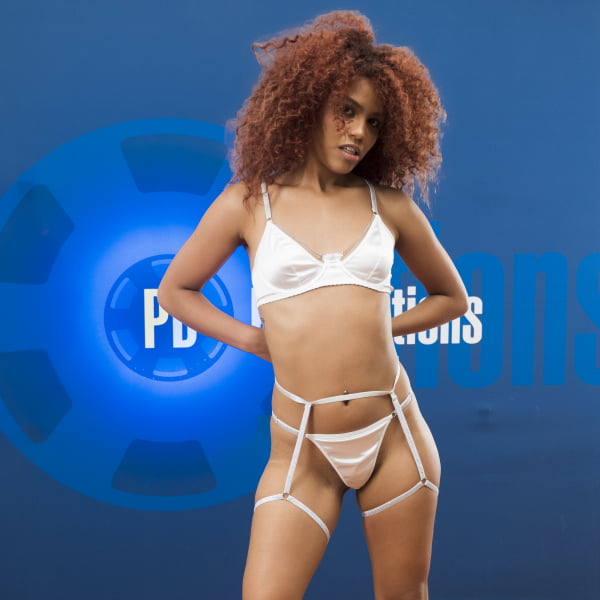 Merida #3 - Bukkake - First Camera
Merida enjoys the first loads and greedily seeks for more, but goes slowly by swallowing 1-2 loads at once and smiling after each gulp. Some jizz spurts come on her pretty face and curly hair and she just winks a bit, not knowing how she will look in a few minutes. She increases her gulps to 5 loads and gets her cum glass ready.
Merida #3 - Bukkake
Today we might have a true gem but it's up to you to decide, as always. Merida has come to us from Brazil and despite she looks fresh and naive, she's got some dark fantasies and decent experience in cock sucking. She starts with it gently and with a sheer smile opens her mouth wide for cumshots to land in.