Ohana Petite
Age:

19
Height:

158
Body:

75-60-75 (cup B)
Info:

Haven't tried so much sperm before
Cum fact:

I really enjoyed the experience of swallowing such amount, it was better than what I have expected
Total swallowed:

76
My name is Ohana Petite, I am from Madrid, Spain. My hobbies are acting, mostly everything related with art and trying new experiences. I am really enjoying this experience, so I can say it's one of my hobbies now!
I like small tattoos and I have medium length dark red hair
Ohana Petite #2 - Bukkake - Behind The Scenes
Miss Ohana knows she is beautiful and fully understands how men look at her - she uses every second of being filmed to show off her stunning body with perky nipples, teeny hips and a nice tight ass - and we actually can have pleasure to see all this in our Behind The Scenes footage. Have fun!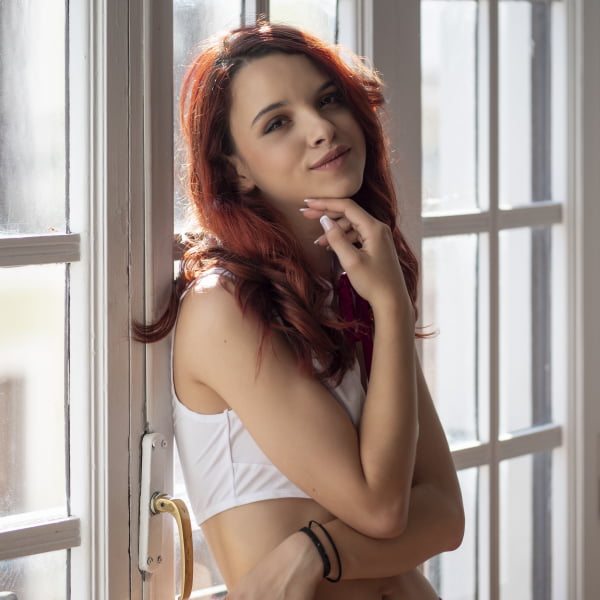 Ohana Petite #2 - Bukkake - Second Camera
She swallows in portions of 8-10 loads and smiles each time she does that! After having 40 loads, Ohana exposes her pretty face to the cum spurts from different angles - and the guys aim to her eyes, trying to fill them with cum. Amazing Ohana enjoys the moment with a happy smile and melts from pleasure..
Ohana Petite #2 - Bukkake - First Camera
Our lovely Spanish redhead Ohana is back for more sperm as she decides to test her limits. She goes into caressing guys' dicks from the very beginning with an adorable smile and does it so gently the guys start cumming quite early and intensively and Ohana eagerly collects and holds the cum in her mouth..
Ohana Petite #1 - Bukkake - Second Camera
Ohana is quite accurate and holds all the cum inside her mouth before swallowing but some dense sticky white smudges become a decoration of her pretty face. So far, she finishes her bowl with a smile on her face - and it seems she's passing her audition very well! Welcome to Bukkakendor, Ohana :)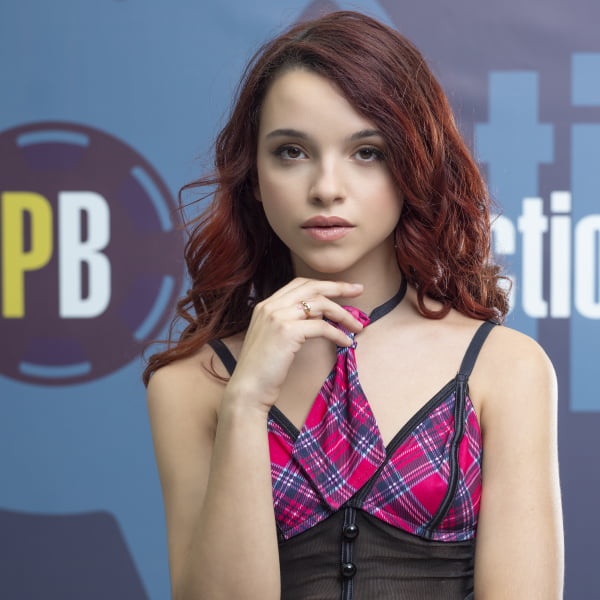 Ohana Petite #1 - Bukkake - First Camera
She starts off with a gentle blowjob and guys can't stand long enough as she smiles and winks for them so the lads cum huge. Ohana obediently directs her mouth towards the cum spurts and holds the sticky cum inside. She helps herself to catch the sperm and swallows on command..
Ohana Petite #1 - Bukkake
Last Halloween has brought us some magical reminiscence from a kind of cum swallowing school and one of student babes is here to try her gulping skills. Ohana Petite is our new addition to our beautiful cum lovers collection and this petite redhead princess with a tiny mouth is surprisingly ready for action!