Safira Yakkuza
Age:

24
Height:

154
Body:

100-64-90- (cup G)
Info:

I like to experiment with new things in sex
Cum fact:

I love sperm on my face, on my boobs and to swallow it
Total swallowed:

84
Hello I'm Safira, I started in porn for a proposal, I love to show my body and that people enjoy with me, I am Spanish and very playful, I love sex and experiencing new things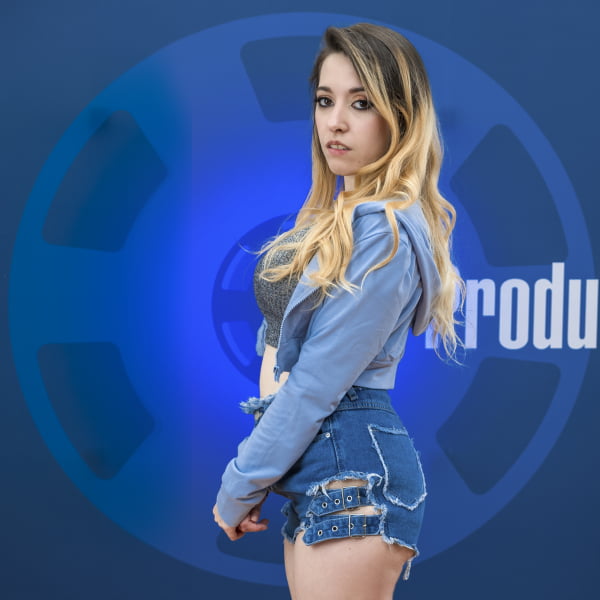 Safira Yakkuza #2 - Bukkake - Behind The Scenes
Safira Yakkuza is a regular girl next door that just starts her porn career but with the power of makeup she becomes, well, the same amateur girl but just a bit more beautiful :) Dressed in a short jeans shorts and a grey top, tightly fitting her large bust, she poses for a photo session..
Safira Yakkuza #2 - Interview before Bukkake
What we clearly see about Safira Yakkuza is that this 24 y.o. girl comes very confident for her first bukkake in anticipation to swallow a hundred loads in a jiffy and doesn't expect anything hard, but even the very first three loads become not that easy for her, so she basically chugs them all without deep tasting :)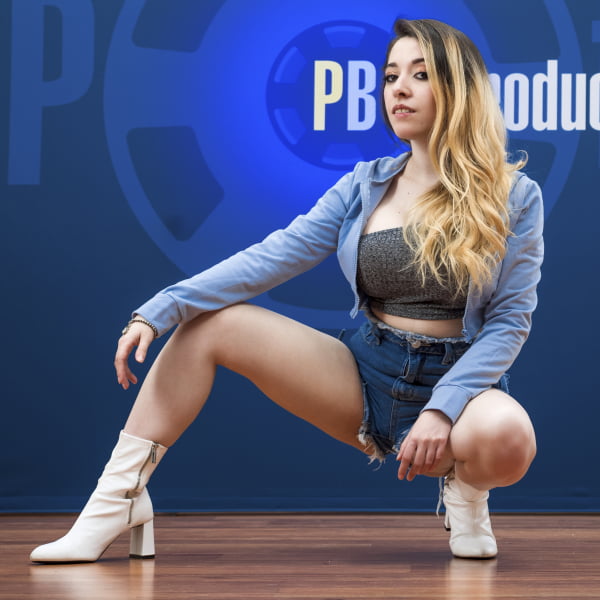 Safira Yakkuza #2 - Bukkake - Second Camera
It looks like holding cum in the mouth is the hardest part for Safira but each gulp is welcomed by her. When guys spurt the cum jets from both sides and make her face mudded with cum a bit, it becomes overwhelming for Safira and she feels enough. Chugging her cum glass, she finishes her first emotional bukkake with a smile.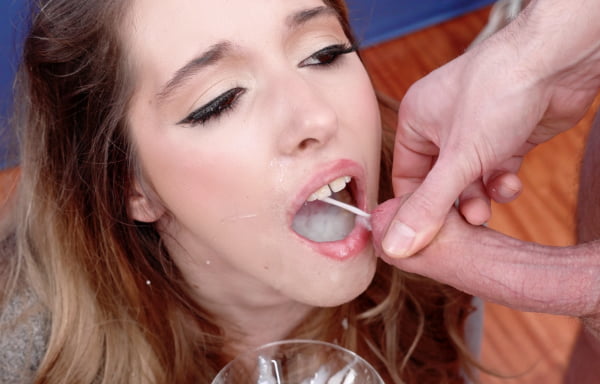 Safira Yakkuza #2 - Bukkake - First Camera
The first load comes unexpected and she gulps instinctively. Safira gladly opens her mouth for more and each of the first 10 loads just adds a nervous look to her face, but as soon as she makes her first big gulp, she feels relief and smiles, searching for more. Marina helps her to collect as big mouthful as possible..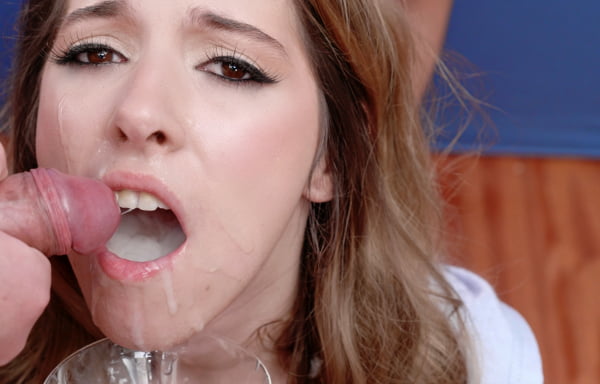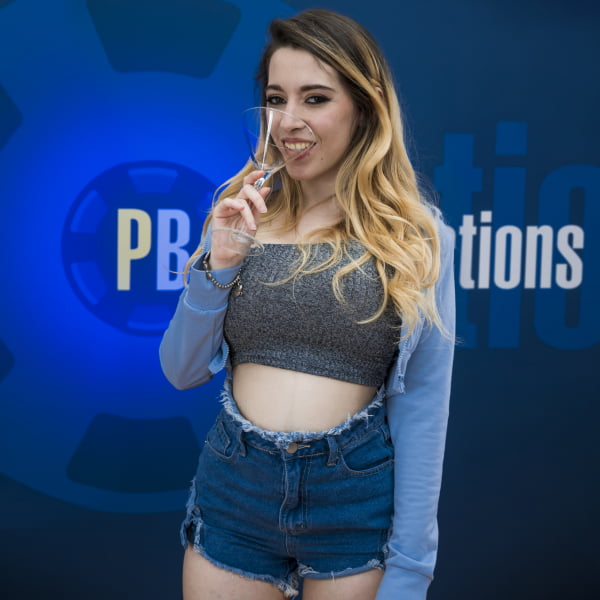 Safira Yakkuza #2 - Bukkake
Finally it's time to show you the actual first bukkake of Safira Yakkuza! :) We've already seen her second action where she felt her much more confident but today she's just a bit of a nervous newbie, although ready to accept as much cum as she is physically able. She starts sucking dicks with a shy smile and slowly gets warmed up..
Safira Yakkuza #1 - Bukkake - Behind The Scenes
Despite Safira Yakkuza is a beginning porn starlet, she's just a regular next door girl in her soul :) But when she gets onto the stage and dresses up, she transforms to a slutty busty lady. When she sits on the floor, invitingly opening her legs, the guys can't miss a chance to drop a load in her welcoming mouth.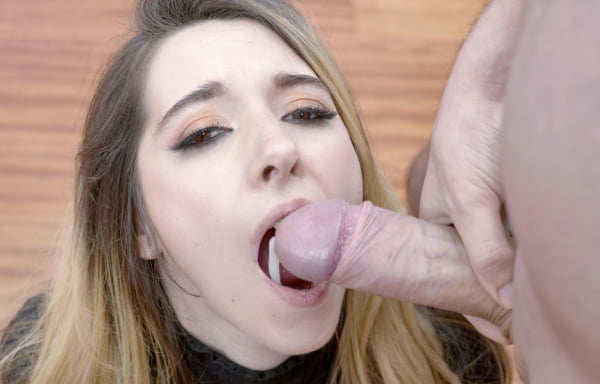 Safira Yakkuza #1 - Interview before Bukkake
It turns out that Safira Yakkuza has been swallowing sperm from her boyfriends for the last several years, so she has to know how to do that properly. She's a trained girl but it looks like each gulp is taken by her with some effort. Nevertheless, she takes three ones as a warmup and gets ready for her bukkake.
Safira Yakkuza #1 - Bukkake - Second Camera
So far, the guys switch to her beautiful face and this experience only adds some charm to her mimics. She smiles, however cum gets into her eyes and she wrinkles, trying to sway it over. But a dense pack of 25 more cumshots makes a thick white mud on her face, finalizing this bukkake with an awesome picture!