Mira Cuckold
Age:

27
Height:

161
Body:

98-66-90 (cup C)
Info:

Bisexual with dirty mind. I'm sexual omnivore. I tried sperm before of course.
Cum fact:

Cum Swallowing is the most exciting way to get my protein needs.
Total swallowed:

101
I'm an IFBB Fitness Model and also Addict to Porn. Porn and Fitness together can give me the lifestyle from my dreams. I'm in the porn from 2013 and this world is a big love for me. I love every unusual kinds of pleasure what I couldn't try without porn.
Mira Cuckold #1 - Gloryhole
Mira Cuckold tries gloryhole for the first time in her life! Her small mouth stretches around all sizes of dicks that pop out for her from both sides. And she manages to extract and swallow 14 huge loads one by one. Being fully nude, she masturbates and licks all the cum from her body. And gives feedback in the end ;)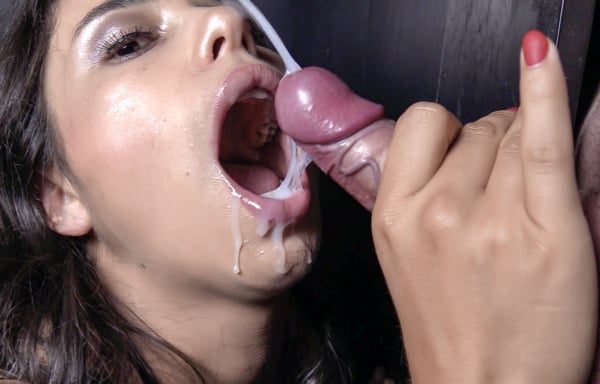 Mira Cuckold #1 - Behind The Scenes
Besides the main action we can see how Mira gets prepared to the most intense bukkake in her life, takes pictures and changes clothes. There's a lot of in-between cuts and a shower scene too ;)
Mira Cuckold #1 - Gangbang
Mira feels horniness of the guys and it arouses her too, she lively reacts to the guys while being fucked. Starting slow, they're speeding up as Mira demands more and exploits all the cock power she has. Changing cocks as gloves, she gets cum on all her face, her eyes and mouth and eventually cums herself!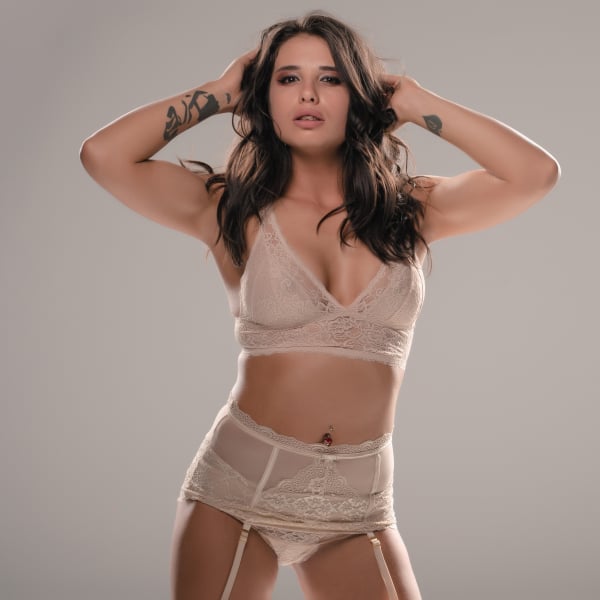 Mira Cuckold #1 - Bukkake
Pretty fitness cutie Mira Cuckold told us she loves sperm and today we're gonna check her swallowing skills! She beautifully accepts 20 big loads in her mouth, holding it full of cum. Another two series of 15 loads and we can see the cum overwhelming her mouth while swallowing, incredible.. She drinks it all!