Kattie Hill
Age:

27
Height:

157
Body:

81-60-86 (cup 2)
Info:

Heterosexual. I tried sperm before a few times.
Cum fact:

It was not so easy to swallow
Total swallowed:

48
A Czech porn starlet, has been filmed in various adult films, also known as Amy Red and Katka 7313. Has a great attitude towards porn films and wants to shoot more often. Always energetic and emotional, has a lot of internal power.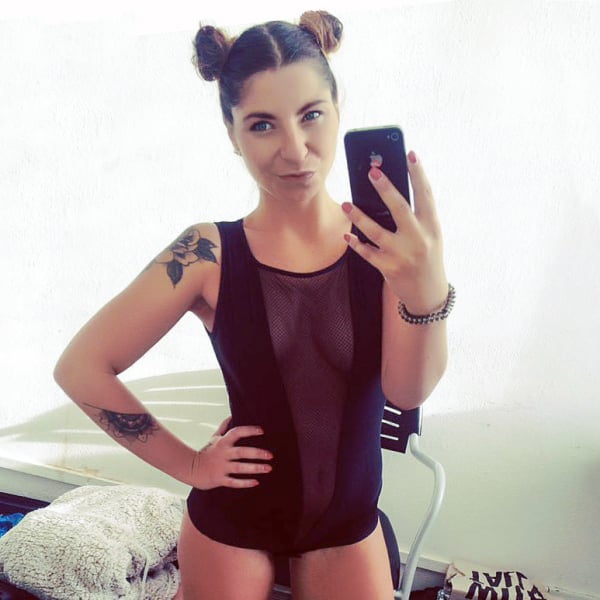 Kattie Hill #1 - Behind The Scenes
Besides, we can see how Kattie sets herself for the first bukkake in her life and handles down her emotions after the shoot. Pure energy and positively aggressive mood create a captivating cocktail which we gladly consume ;)
Kattie Hill #1 - Bukkake
Kattie Hill, a cute Czech porn starlet, wants to try herself in a bukkake. She has never swallowed so much sperm in her life but by looking at her blowjob skills, it's hard to believe! She masterfully sucks 5 cocks at a time, creating a perfect exciting blowbang scene, but then time comes for swallowing..