Eva
Age:

28
Height:

178
Body:

90-63-90 (cup: 2)
Info:

Bisexual. I never tried swallow sperm before.
Cum fact:

I liked swallowing but was disgusting to be covered of sperm.
Total swallowed:

216
I like cuisine and wine. I work like a waitress. I practice lesbian sex, orgy and group sex. I never swallowed sperm before bukkake orgy and the first feel was strange. To hold in mouth such many loads and feel the huge cum shots in my face and eyes pushed me into my extreme limit of vomit. Was very surprising for me!
Eva #3 - Second Camera
Having her face covered in sperm, Eva looks beautiful and collects 20 more cumshots in her mouth. Not swallowing all at once, she adds the cold cum from her bowl to try this cocktail of mixed flavors and then drinks all the rest of the volume in a jiffy. Lovely lady!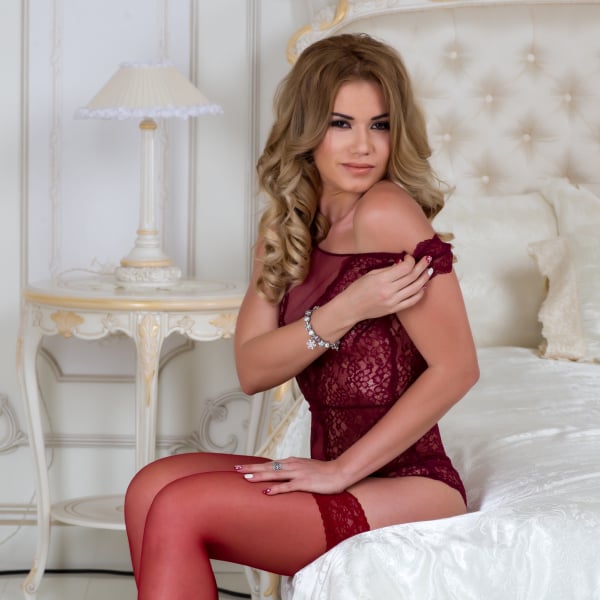 Eva #3 - First Camera
After playing with guys dicks and balls, Eva gets a pack of 20 huge cumshots and holds them in her mouth while getting facialized. She looks surprised when sperm spurts into her eyes. The assistant tops up Eva's mouth with 20 more cooled loads from the bowl and she bravely swallows all those 40+ cum portions at once..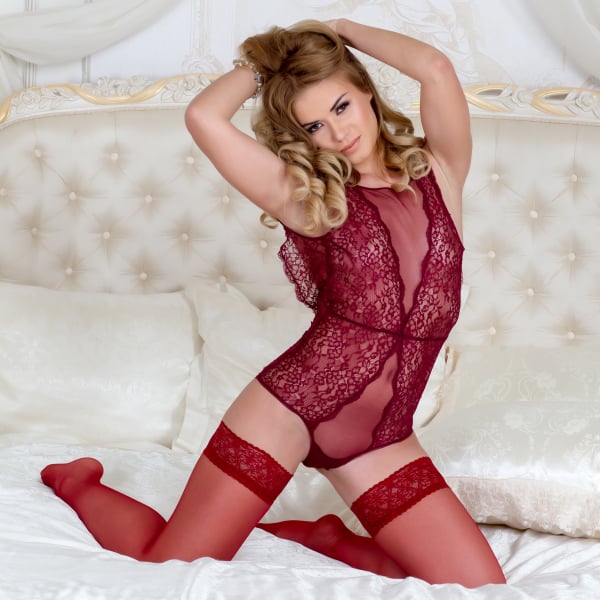 Eva #3 - Best Scenes
It was quite a while ago when we saw Eva last time drinking cold cum in our sperm bar. Now she returns for hot cumswallowing action. She starts with beautiful energetic blowjob session and receives a series of thick mega cumshots from horny guys and saves them in a bowl for a while..
Eva #2 - Second Camera
The most interesting part is the girl reaction of course! She finds all grades of taste, from bitter to sweet. A beautiful gamma of emotions on Eva's face gives pleasure to the true connoisseurs of woman beauty.
Eva #2 - First Camera
The guys are cumming into different goblets, according to the thickness of their cum loads. Eva is collecting them professionally with a charming smile. More than 70 cumshots are splashing in those goblets when she decides to try them...
Eva #2 - Best Scenes
This unique and exclusive update featuring Eva is about different tastes and kinds of sperm and girl reaction on it. Eva is looking gorgeous in her black evening dress, sitting at a table with three glasses, each for a new kind of sperm...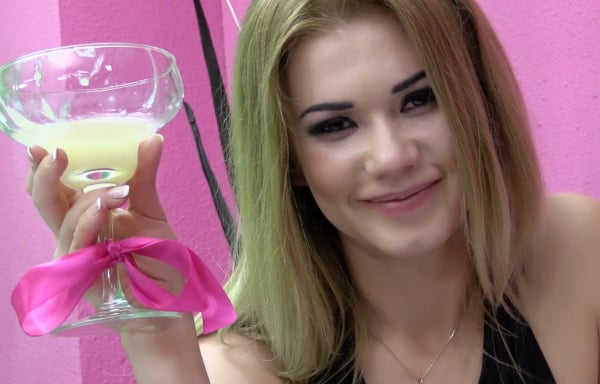 Eva #1 - Second Camera
It is almost impossible to see her eyes and cheeks beneath the sperm mask. She keeps her eyes are opened all the time. That's what we call top-notch cum-swallowing job!
Eva #1 - First Camera
The gokkun empress gets on the knees and takes the glass bowl into her hands to endure this long and exciting cumshot rain. She wants to try it all. Terrific lionne in seductive lingerie gets a really big amount of men's juice. Most of it falls on her perfect face and puffy lips...