Anita Teen
Age:

18
Height:

167
Body:

80-57-80 (cup A)
Info:

Straight. Green Eyes. Brunette. Shoe Size: 38,5.
Cum fact:

It was quite hard to swallow at the beginning
Total swallowed:

119
I'm an easy working girl and above all ambitious. Every time I want more and more.

At the beginning, I saw it with too much people. I didn't see myself able to face with all but later a very strong force came inside of me saying: "I've got to be able" and at the end I did it. I went through it a not that good at some point but finally I've gone through it well and left nothing else.
Anita Teen #1 - Gloryhole
Our youngest bukkake model is back again for a sensual gloryhole. Just after a few minutes of passionate dick-sucking she feels hot and teasingly undresses, showing her tight ass and pussy. She pushes the dicks up to the limit of her little mouth and when guys start cumming, she eagerly accepts their sperm..
Anita Teen #1 - Behind The Scenes
Becoming a true bukkake heroine after swallowing 92 cum loads, Anita wants to clean herself up and we certainly can't resit filming those intimate moments as well, along with the photo session and other interesting and funny bloopers that always happen on a bukkake party.. Enjoy!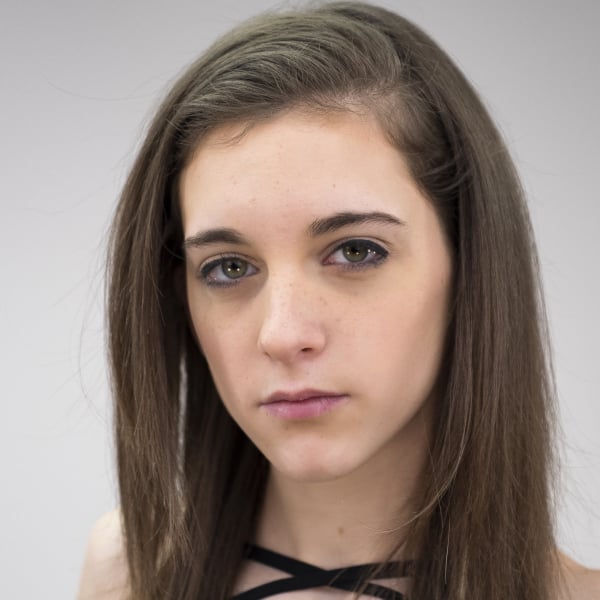 Anita Teen #1 - Bukkake - Second Camera
She can't hold those huge loads for long and puts a lot of efforts into swallowing, which is quite hard for her. Sometimes she coughs all the sperm out but goes further and accepts even more sperm into her eyes, getting her face glazed in cum all over. After a huge gulp from a bowl, she gets 17 loads more..
Anita Teen #1 - Bukkake - First Camera
One of the most cute and adorable girls - Anita, a Spanish chick of just 18 years old, is finally online. She's doing bukkake for the first time and is very nervous but ready to swallow tens of giant shots our lads prepared for her. They do their best and her mouth is getting filled up to and over the limits..