Tina Kay
Age:

32
Height:

175
Body:

86-66-91 (cup D)
Info:

Tried all in porn. Hard to surprise.
Cum fact:

I wanted to challenge myself on sperm already long time. In fact I like sperm a lot and I like to experiment. I never got more then a dozen of loads ion my mounth and finally I have the opportunity not only to get sperm, but to get fucked from many boys in a big gang bang.
Total swallowed:

68
"No rules, No limits, No regrets, Do whatever fuck makes u happy, Do risk, Live once, Live life fully, Live 4 yourself & don't give a fuck!"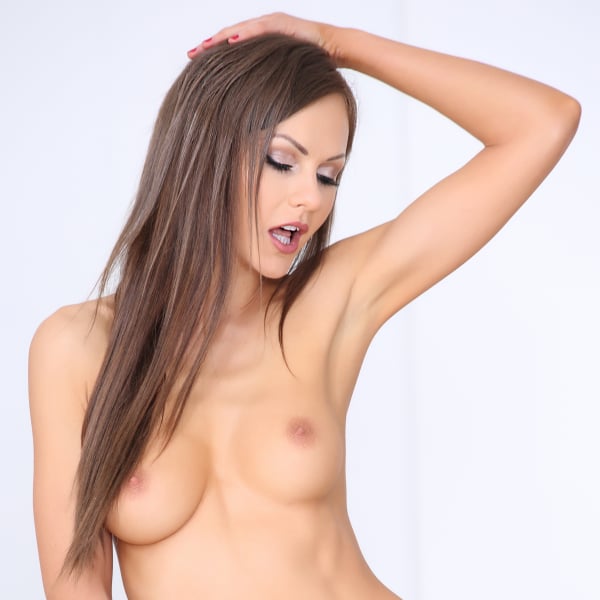 Tina Kay #1 - Round 3
Tina is warmed up by the beautiful fluffers and guys also join the orgy, starting to fuck Tina in both her holes simultaneously! She's drown in the pleasure from all sides, not forgetting to suck and jerk cocks around. Finally the guys cum in Tina's mouth and she patiently collects all the sperm and drinks what's left in the bowl!
Tina Kay #1 - Round 2
Welcoming every dick on stage, she begs to be fucked in the ass and instantly receive a dick inside. Horny guys come onto her face and the sperm looks pretty flowing from her forehead to the bowl. After drinking all the cum, Tina dominates over a fluffer girl and makes her cum too - they exchange sperm in a warm kiss..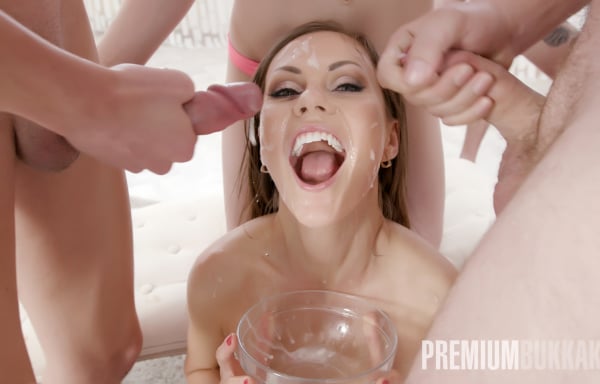 Tina Kay #1 - Round 1
Tina Kay, a gorgeous MILF pornstar, came to our stage with a single wish - to empty all scrotums that she sees. Master of blowjob degree, she willingly accepts tens of huge cocks at once and when it comes for swallowing - she bravely drinks 20 loads at a time and instantly finds two dicks for her pussy..