Roma
Age:

21
Height:

160
Body:

80-63-90 (cup C)
Info:

Bisexual, have tried sperm before
Cum fact:

I like It. I can swallow It without problem. I preffer to swallow it from blowjob directly without open the mouth. I like mouth creampies.
Total swallowed:

213
My name is Roma. I'm from Valparaíso, Chile. I am very Caring, i love nice people. My hobbies are sex and make tattoos. I Love eating dinner outside and beautiful clothes.🤭
Roma #3 - Bukkake - Second Camera
This way Roma accepts and swallows a wholesome hundred of cum loads when guys decide it's the time for filling her pretty face with thick jizz and start spurting their cumshots onto her forehead, her eyes, all over her face.. Roma looks fantastic being fiercely facialized! She's a true Cum Princess now! :)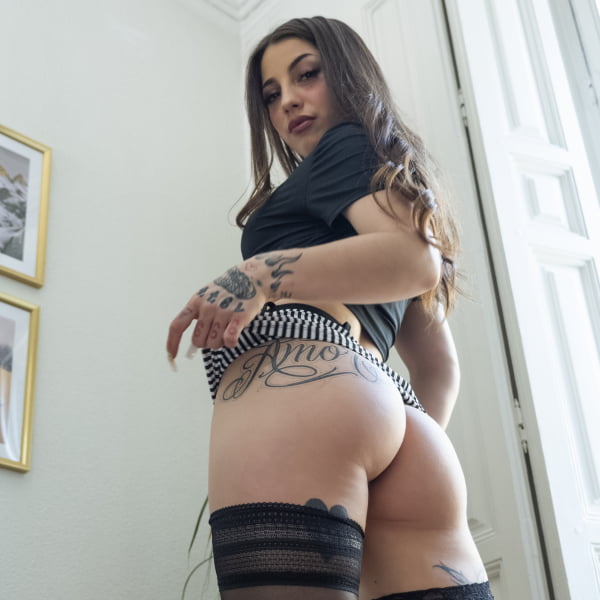 Roma #3 - Bukkake - First Camera
Roma eagerly puts her face under the sperm jets and collects the first loads with a sheer anticipation of something good coming in :) After each gulp she breathes in and shows how good swallower she is! She licks her lips, makes small sips from the bowl and seems ready to push forward..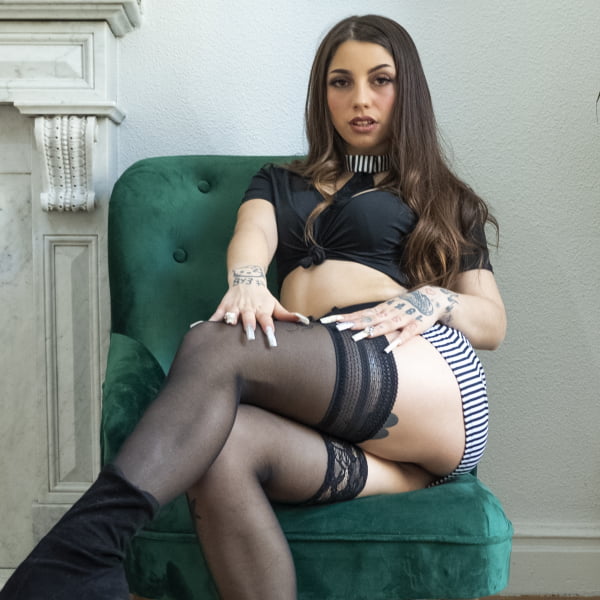 Roma #3 - Bukkake
We all remember Roma, a beautiful Chilean babe who tried bukkake twice with us. This time she wants to break her record and swallow a hundred of cumshots! How such an elegant babe with naively wide open eyes can do so? The only way is to dive into the action which she does with no hesitation!
Roma #2 - Bukkake - Behind The Scenes
Roma seems to be a girl who likes pleasure. So she reveals a vibrator with a remote control that helps her to get sudden orgasms occasionally while performing! She also tells us how she loved her first bukkake and why she came again. And a surprise cum bottle for her too! Do you think she'll return for more? :)
Roma #2 - Bukkake - Second Camera
Roma swallows in series of around 5 cum loads as they fill her tiny beautiful mouth fully and she shows the sperm on camera before each gulp. She helps herself to direct the cum into her mouth and doesn't drop a thing! After 60th giant shot, guys unload the most dense loads onto her face. She just smiles.
Roma #2 - Bukkake - First Camera
Chilean cutie Roma Amore comes back for her second, even larger bukkake. Having tested cum many times, she knows well how to properly suck dicks and the guys start cumming just in a few minutes. The cumshots are well prepared and extremely huge. Roma eagerly awaits for each one, looking at the guys from below..
Roma #1 - Bukkake - Second Camera
And then they spurt their loads onto her beautiful face, creating thick white brooks of cum. Roma just smiles and helps herself with her fingers which she licks afterwards. She winks to the guys and cheers them and then bravely finishes her cum bowl, getting over 50 loads limit. What a romantic girl she is :)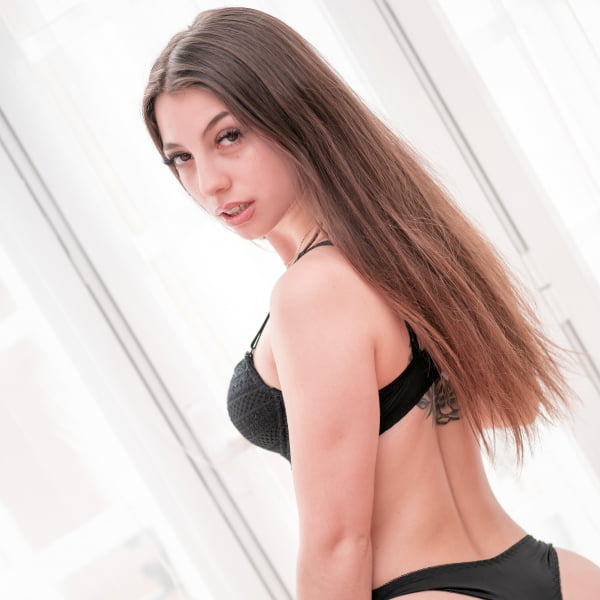 Roma #1 - Bukkake - First Camera
She looks right into the guys' eyes when they cum into her mouth, thus arousing them and making their loads stronger. Roma obediently awaits until her little mouth gets filled with cum and swallows in portions of 5 loads in a row.. The guys do not stop so she manages to gulp more than 40 loads this way..