Noe White
Age:

27
Height:

165
Body:

95-70-95 (Cup B)
Info:

Heterosexual. I have very long black hair and I have sexy tattoos and piercings
Cum fact:

It was easy to swallow
Total swallowed:

106
My name is Noe White, I am from Madrid, Spain. My hobbies are sex, sexting, swinger sex with my loving couple, together for more than 10 years. And out of that, quiet plans like series, movies... It's very easy to make me happy.
Noe White #1 - Bukkake - Behind The Scenes
This naive Spanish amateur seems to only look like a shy girl and, being an avid cum lover, she swallows sudden loads with the signs of pleasure. She handles a couple of cumshots during a photosession and drinks a bottle of cum without hesitation too! Whoa, Noe!
Noe White #1 - Bukkake - Second Camera
Beautiful Noe smiles after the gulp from her bowl with the cum and continues receiving the loads from the guys. She manages to handle several decent big mouthfuls more, swallowing all cum till the latest drop from her bowl, licking her fingers after that! Are we going to see you again, miss White? :)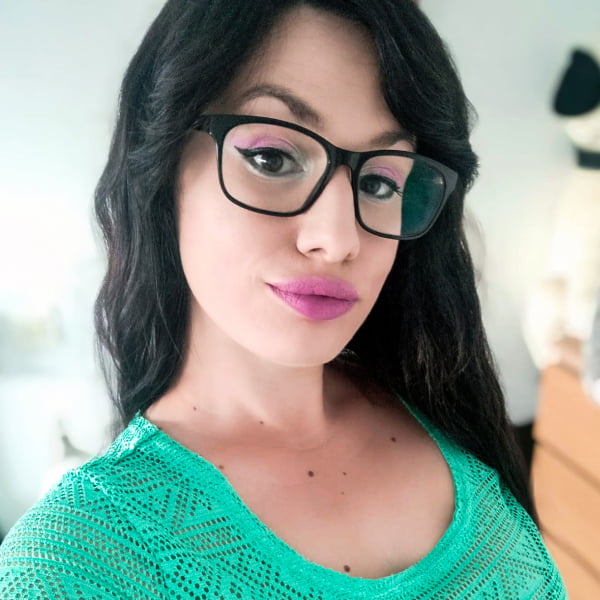 Noe White #1 - Bukkake - First Camera
You never knew about this young hot Spanish amateur who looks incredibly romantic in this casual office style! She gently enters the scene with a shy smile and caresses the guys dicks slowly but keeping her mouth eagerly open.. The guys come one by one and Noe swallows in small portions..