Elya
Age:

21
Height:

171
Body:

100-65-90 (cup: 4)
Info:

Heterosexual. I never tried sperm before.
Cum fact:

I like sperm but was too much for me.
Total swallowed:

330
I love speed, adrenaline and cars. Automobile turn me on. It's maybe because i lost my virginity in a car back seat when I was 17. I never try bukkake before and i never listen about. I was motivated. To see a gang of boys coming around me was a challenge and i loved! I want to improve my self getting bukkaked again.
Elya #5 - Second Camera
She accepts all the cum from the guys and wants more, so another 31 more huge cumshots get to the bowl. With a little doubt Elya drinks it all. What a lovely girl this time!
Elya #5 - First Camera
The first cumshots she takes with a smile are actually hard to be swallowed. But the cum potion acts well and the smile returns to Elya's face while she swallows all those 55 cum loads in series of 5 mega shots...
Elya #5 - Best Scenes
After having an unfinished try to swallow 94 loads at once, Elya comes back for a revenge. Now she's in a great mood for swallowing all that volume that would cum to her beautiful mouth. Her blowjob skills are perfect, she handles two guys at once with ease...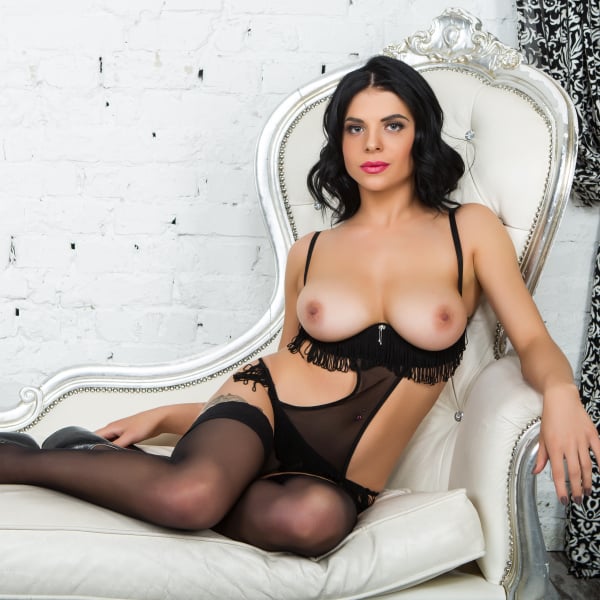 Elya #4 - Second Camera Part 2
Sometimes the shots are cumming directly into eyes and on her forehead, making Elya's beautiful face fully covered in cum. Unforgettable view.
Elya #4 - First Camera Part 2
She readily accepts guys loads and swallow them, not with an ease, but acceptingly. The guys are cumming upon all her beautiful face and the cum is flowing through her cheeks...
Elya #4 - Best Scenes Part 2
Elya returns for continuation of her last challenge to swallow as much as a hundred loads, but she actually finds herself overwhelmed by the sperm amount...
Elya #4 - Second Camera Part 1
Strangely, but this naive look of Elya in her strong decision to swallow as much cum as her beautiful mouth can fill is the most intriguing part after all. At some point Elya feels she's at the edge and needs a rest. And we let her so. But she will return. :)
Elya #4 - First Camera Part 1
She accepts and swallows first ten cumshots in small portions of 5-10 loads at a time with ease. As she gets her face covered in sperm, Elya starts feeling various emotions towards cum and it looks like swallowing is becoming harder for her too...