Boni Brown
Age:

19
Height:

170
Body:

90-58-80 (cup B)
Info:

Straight. I didn't try sperm before.
Cum fact:

A new wolrd is opened for me now
Total swallowed:

60
I felt really comfortable in the shooting. Too many man there, it was new for me. I felt really good. There was one that specially attracts me. I've never seen too many naked man together with me. It was very surprising and awesome to receive too many cumshots.
Boni Brown #1 - Behind The Scenes
Besides, there are some shower scenes where Boni shows some details about her body, changes clothes and spills a few words about herself.. Want her back?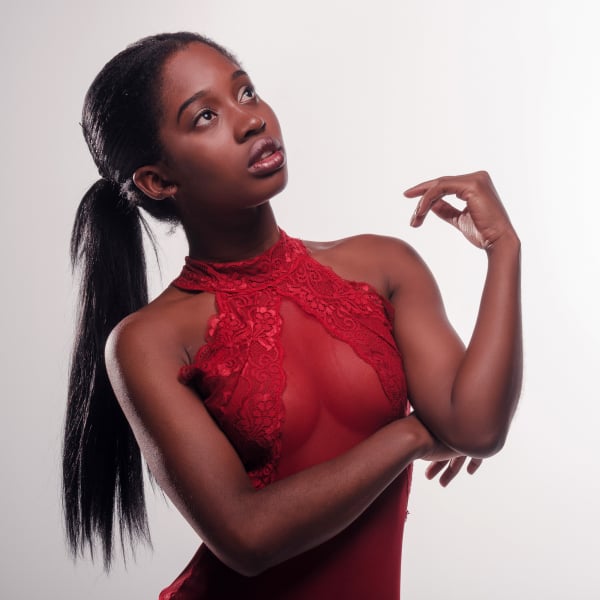 Boni Brown #1 - Bukkake
A slender teen babe Boni Brown has never participated in a bukkake before, thus making her emotions real and natural. She's so surprised when cum starts to flow in her mouth so she can't hide her daze. Swallowing in series of 10-15 loads is not that easy for her, but she courageously handles 52 huge loads!