Sheril Blossom #2 - First Camera
This time Sheril Blossom is more prepared for cum swallowing, but will it let her overcome her personal record of 66 loads this time? She bravely starts with stuffing guys' dicks into her mouth quite intensely, so the first loads come early. Sheril looks to be very surprised as the cum is too thick for her today..
Sheril Blossom #2 - Second Camera
With a lot of efforts she manages to swallow two big mouthfuls of 15 and 16 cumshots and then things become even harder for her. She accepts the next 20 cumshots taking all her willpower and decides to distract with a masturbation but moves on and exhaustingly swallows the rest 5 cumshots. She's a strong one..
Sheril Blossom #2 - Behind The Scenes
The behind the scenes for this set include Sheril's undressing and changing clothes, photo shooting and a beautiful shower scene as well, which is worth it all! Looking at Sheril's fully covered in sperm is a delicious pleasure so we've included it here as well ;)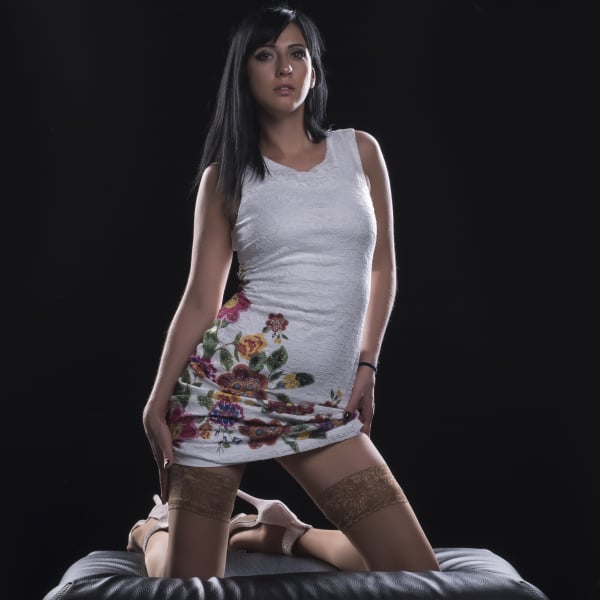 Sherry Vine #1 - First Camera
This elegant slavic lady doesn't expect how much sperm she's going to accept today. One of the rarest girls who can distinguish each nuance of cum taste, Sherry is shook up with each cumshot. She manages to swallow 64 loads, taking a small pause before each gulp and concentrating on her feelings..
Sherry Vine #1 - Second Camera
Stunning Sherry is fully covered in cum and inexpressible gamma of emotions is printed on her face, with thick cum streams flowing from her forehead over her big green eyes. By 30th load she barely swallows her big mouthfuls but helps herself with masturbation, eventually having orgasm on the last gulp..
Rebecca Volpetti #1 - First Camera
Oh, Rebecca loves to suck cocks! This slender petite babe unexpectedly tries so hard to make a deepthroat blowjob for everyone, so she sometimes forgets to breath. When guys start to erupt, Rebecca swallows first series of 7 loads a few times, then increases to 15 but finds her optimal at ten loads at a time..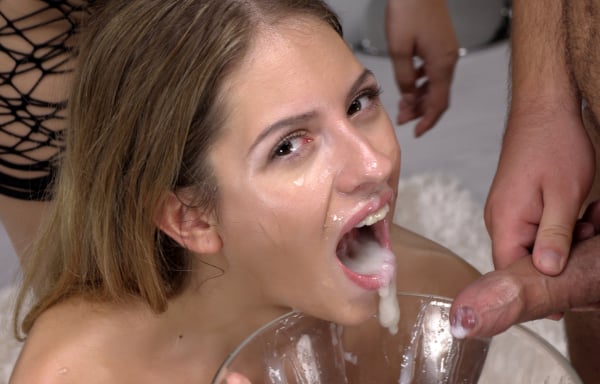 Rebecca Volpetti #1 - Second Camera
She almost eats the sperm while swallowing, feeling the whole palette of guys' tastes and showing us her surprising emotions. After 80 loads the guys start cumming to her eyes, flooding them with sperm but facialized Rebecca bravely gulps her cum bowl and totals 115 swallows, breaking the PB record!
Rebecca Volpetti #1 - Behind The Scenes
You may find how this cute Italian girl uncovers her personality while not being on a hot spot of the camera light. Her charming smile and naive teenage look may melt your heart and make you forget all she's just have done. ;) Welcome, bukkake princess, to our PB family!
Sheril Blossom #2 - Gangbang
Look at that teen babe Sheril Blossom who wants not only to test her strength but also be fucked by a bunch of guys. She is thrown into action instantly and with each moment feels herself hornier and excited. She tries various positions and her tits bounce beautifully in reverse cowgirl one. Sheril needs harder.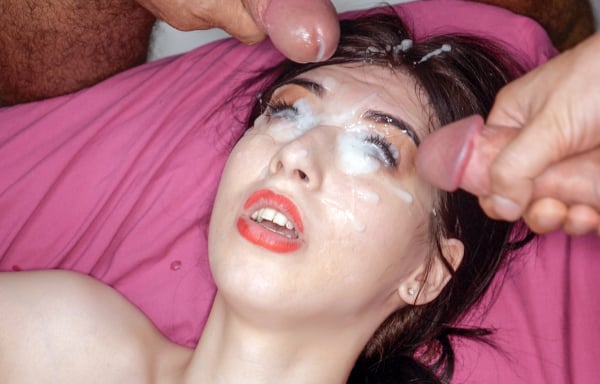 Sheril Blossom #2 - Gangbang
She feels even more relaxed and beautiful when guys start cumming right into her eyes, filling them with thick white cumshots. By this moment her emotions become visible and she quickly gets overwhelmed by the effect of sperm and hard sex.. Sheril swallows everything what comes to her mouth. Astounding!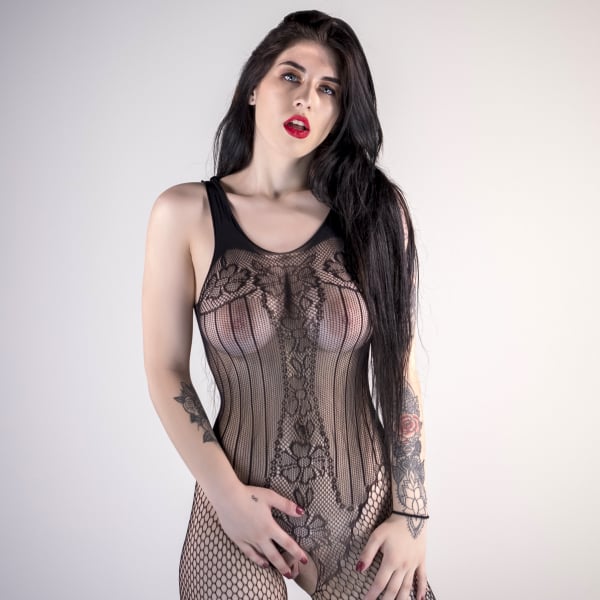 Sheril Blossom #2 - Ruined Orgasm
Sheril welcomes her fan who was saving sperm for like 5 days. She gifts him a blowjob and treats his dick like a pleasant candy, so the blowjob transforms into a long surf on waves of arousal and abrupt ending just before the cumshot, so the guy comes by himself.. Sheril plays with the cum a bit and swallows.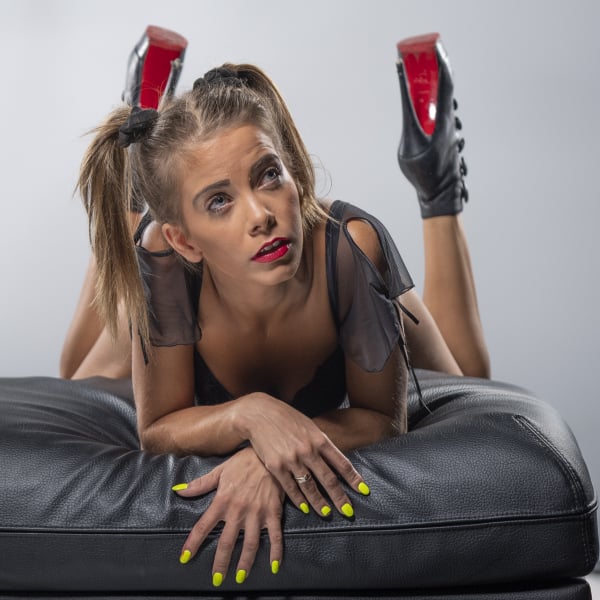 Camille Oceana #1 - Bukkake
Charming innocence from France - petite Camille Oceana opens a new chapter in her life with a massive bukkake. Her lips envelop dicks tightly and guys cum like mad - all over her face, hair, body and of course, right into that tiny mouth. She swallows at 7th and 16th load and then gulps 36 more cumshots at once!
Camille Oceana #1 - Gangbang
Camille doesn't stop with it and gets fucked by a long dozen of lads who flood her face and eyes with the thickest cum they could produce. They can't resist putting their dicks into her mouth again and push the sperm wherever they can reach. Camille obediently swallows everything in an ecstatic pleasure..
Camille Oceana #1 - Behind The Scenes
We can't miss any single moment of this natural beauty and collect each of them in the long almost hour long BTS footage where you can find all those bloopers, makeup, undressing and of course the shower scene. Camille is amazing and we already want her back. And you? ;)