Ria Sunn #1 - Round 1
Ria Sunn is truly a Diamond in our collection. She looks modest but we know this 20 y.o. Czech blonde is a real cum and sex lover. She starts sucking cocks like a pro, being gagged occasionally by horny guys' dicks. Their cum gets right in her mouth and when the time comes to swallow, Ria does this in series of 7 loads..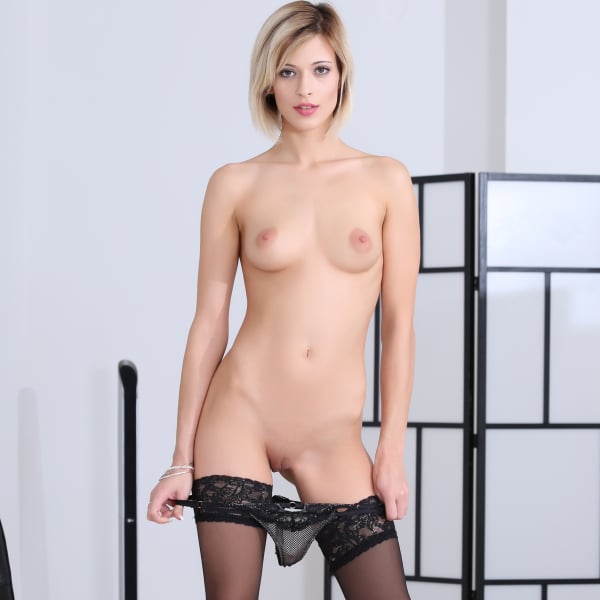 Ria Sunn #1 - Round 2
Having swallowed the first 20 cumshots, Ria returns for more and gets her mouth stuffed with sometimes two cocks at once. She gets more huge loads this time and plays with the sperm while the guys compete whose spurt is longer. When Ria sees excessive cum in her bowl, she drinks it fast, totaling 42 jizz loads..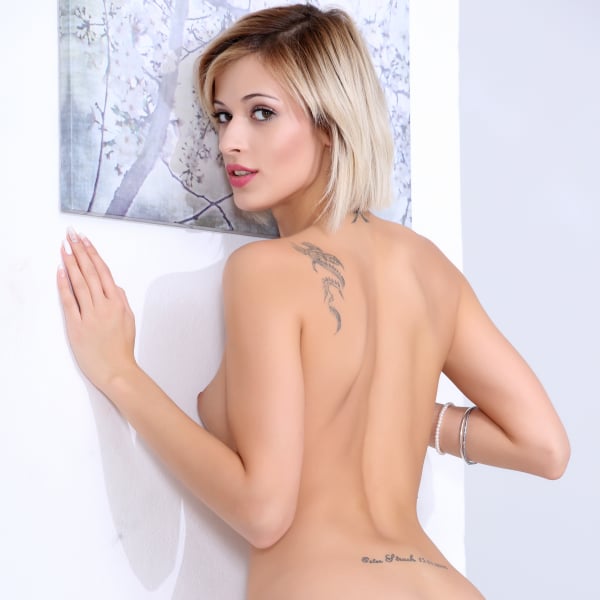 Ria Sunn #1 - Round 3
Getting hornier, Ria starts masturbating sitting on the floor while guys continue cumming on her beautiful face. She laughs at them and the sperm flows from her forehead to the mouth. With the cum in her eyes and mouthful smile she shivers in a powerful orgasm, smearing the jizz over her body. Smashing 66 loads!

Jane #3 - Best Scenes Part 1
Our beautiful fitness model who likes to masturbate incognito in gyms - is back! Today she's going to drink more than 60 huge cumshots. She starts with a self-presentation, showing her tight ass and long sporty legs. Well-known Silvana helps her to get aroused and plays some lesbo action with her ass…

Jane #3 - First Camera Part 1
When Jane is ready to swallow, she prefers doing so in series of 7-10 cum loads that get on her face and flow to the mouth. She accepts sperm with a smile and keeps her mouth full. When sudden cumshots get into her eyes, she winces a little and continues to enjoy the sperm flow…

Jane #3 - Second Camera Part 1
Jane holds a cum bowl and the sperm surplus is collected there. With a bowl in her hands and cum spurting into her eyes, Jane doesn't look helpless at all, instead she radiates joyfulness around her and positive vibrations. After swallowing her 67th load, she appetizingly licks her lips and laughs. Truly positive girl!

Jane #3 - Best Scenes Part 2
This is truly the most amazing set PremiumBukkake has by now. Our beautiful fitness model shows her talents explicitly this time. Sitting on a rubber ball, Jane accepts tens of thick cum loads right on her beautiful face and gets aroused so much…
Jane #3 - First Camera Part 2
So she begins to masturbate and the guys get hornier and hornier from this action, their sperm gets thicker and stickier. Jane stimulates her tits and clit, moaning from the pleasure..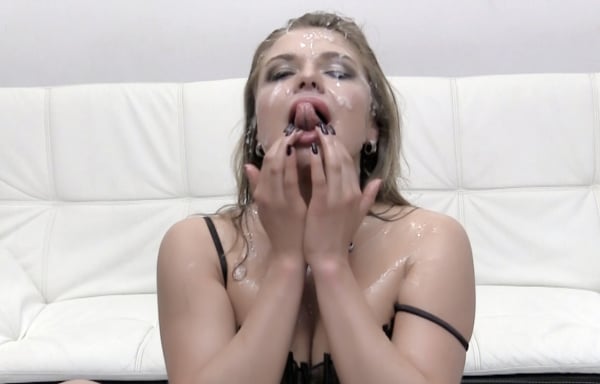 Jane #3 - Second Camera Part 2
Being facialized and getting an orgasm, she finally decides to drink all that cum surplus that is left in her cum bowl. Having time for a quick interview and discussing the today's sperm taste, she finally drinks all the jizz with a beautiful joyful smile on her face… A dream lady!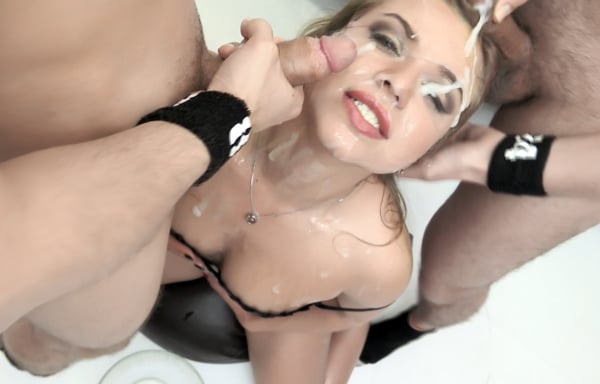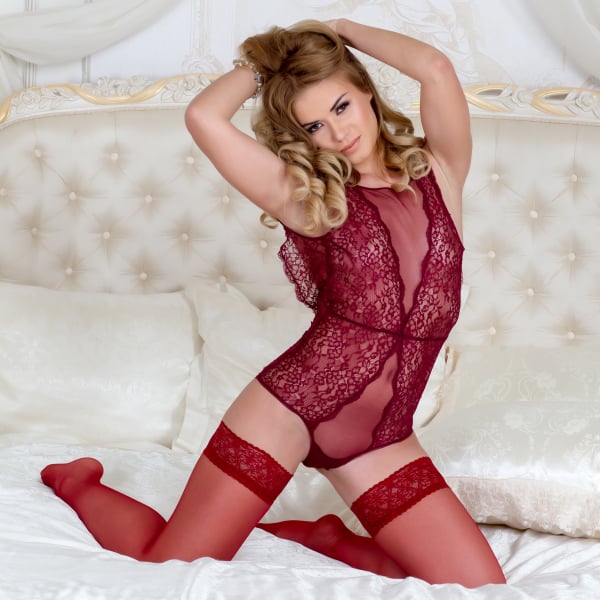 Eva #3 - Best Scenes
It was quite a while ago when we saw Eva last time drinking cold cum in our sperm bar. Now she returns for hot cumswallowing action. She starts with beautiful energetic blowjob session and receives a series of thick mega cumshots from horny guys and saves them in a bowl for a while..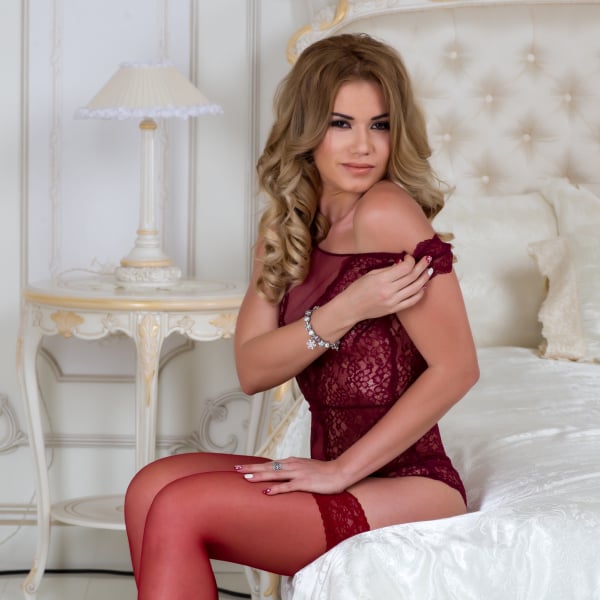 Eva #3 - First Camera
After playing with guys dicks and balls, Eva gets a pack of 20 huge cumshots and holds them in her mouth while getting facialized. She looks surprised when sperm spurts into her eyes. The assistant tops up Eva's mouth with 20 more cooled loads from the bowl and she bravely swallows all those 40+ cum portions at once..
Nona #3 - Best Scenes
Welcome back, our gorgeous tall slim beauty with Armenian roots. Nona comes to her third round of gokkun bukkake and starts seducing us from the start, showing her perfect perky tits and crazy long legs in black stockings..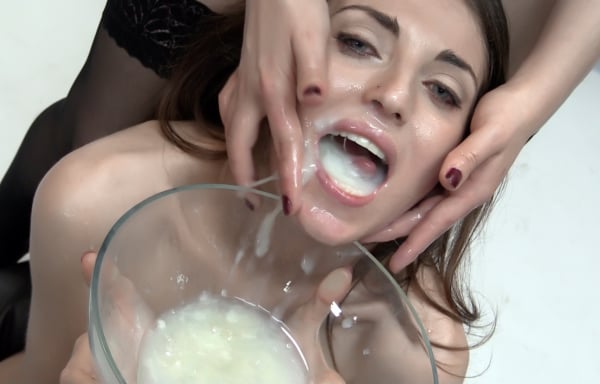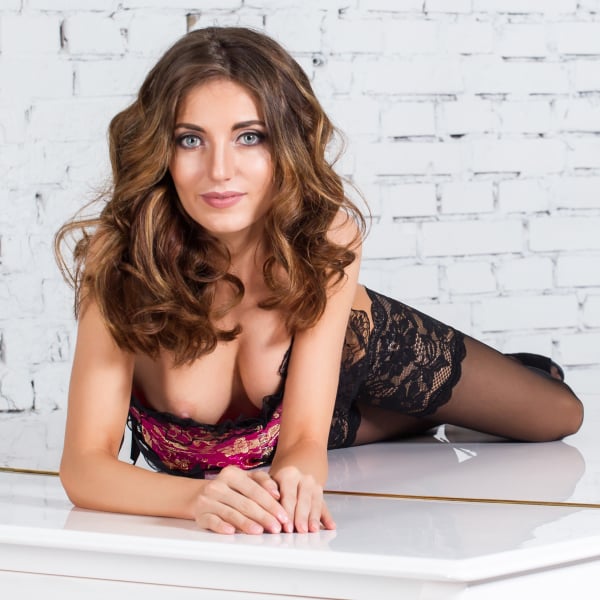 Nona #3 - First Camera
Guys don't wait and push their throbbing dicks to Nona's beautiful face trying to get more of her attention. She smiles, understanding their desire and gets aroused by herself. When the first cumshots come to her wide open mouth, she's eagerly ready to accept them...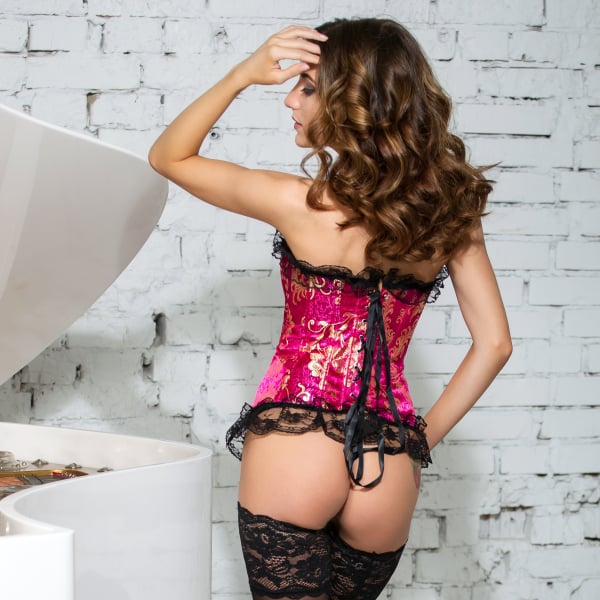 Nona #3 - Second Camera
The cum bowl that Nona holds is slowly getting filled up while the horny guys shoot thick loads of sperm on Nona's mouth and cheeks. With a smile on her face, she licks up the rest of cum and lets it flow freely to the bowl. After collecting 99 huge cumshots, Nona fully covered in sperm takes two goblets and the cum is poured into them for drinking..