Sherry Vine #2 - First Camera
Beautiful Sherry Vine is ready for her second bukkake and has a great mood for that! Just after a few minutes of selfless blowjob she warmly meets the first cumshots which sprinkle across her face. She swallows her first 10 loads like a vodka shot and looks for more. Another 16 loads and she smiles :)
Sherry Vine #2 - Second Camera
Sherry continues to explore her tolerance for sperm and starts feeling excited, gulping 40 more loads while the guys don't stop flooding her mouth with their thick sperm. Sherry even reaches an orgasm and then drinks her cum bowl till the last drop, totaling magical 69 loads. Do you want her to come again?
Rebecca Volpetti #2 - Gloryhole
Rebecca Volpetti returns to PB for more cum swallowing and gets it right from the first second! Just when she enters the gloryhole room, she instantly throws herself towards the popping dicks. She licks and sucks them with a frenzy, almost gagging herself to choking. She's a natural beautiful cock slut!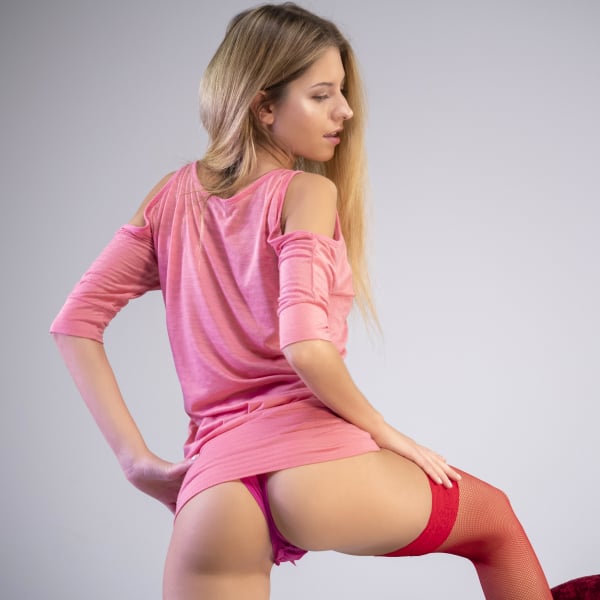 Rebecca Volpetti #2 - Gloryhole
Being horny as hell, she almost eats the dicks and licks the balls like she's starving! She helps each dick to cum and catches every single drop with incredible emotions, playing with sperm and licking her fingers. This insatiable cum goddess eventually swallows 15 huge loads, making guys totally crazy!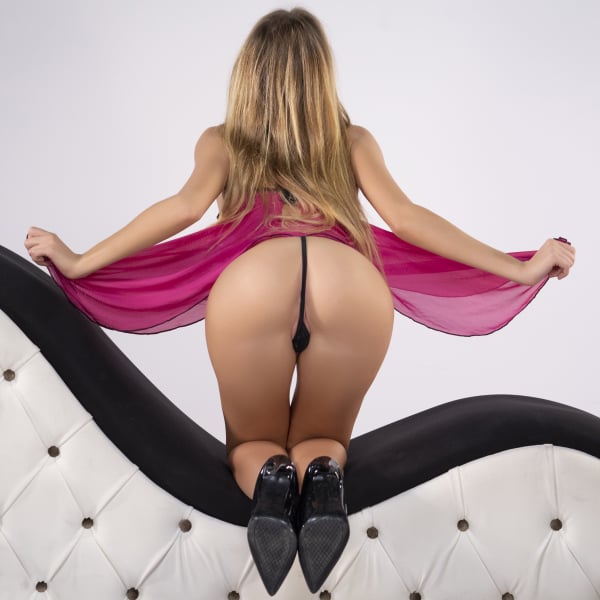 Rebecca Volpetti #2 - Milking Table
Rebecca is to make a hands off blowjob for a guy on a milking table with a dick out. She is so gentle and accurate with the dick and the balls, so the guy's arousal is raising slowly but eventually he cannot endure this pleasant torture anymore and cums directly into her open mouth. She's a true cock devil..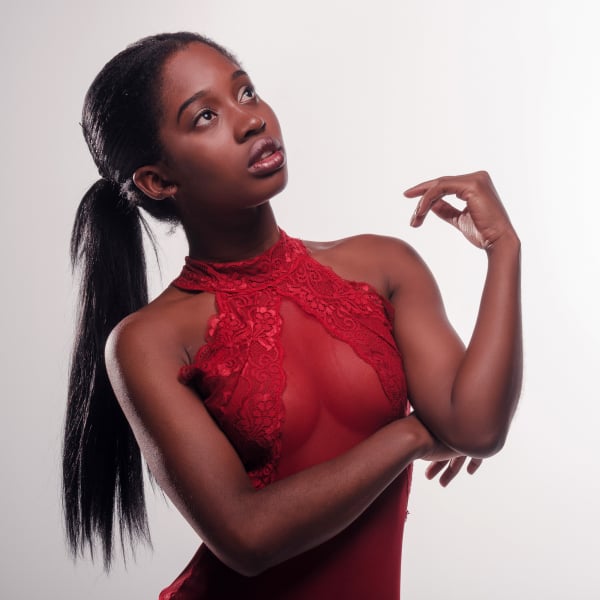 Boni Brown #1 - Bukkake
A slender teen babe Boni Brown has never participated in a bukkake before, thus making her emotions real and natural. She's so surprised when cum starts to flow in her mouth so she can't hide her daze. Swallowing in series of 10-15 loads is not that easy for her, but she courageously handles 52 huge loads!
Boni Brown #1 - Gangbang
After an intense bukkake, Boni feels more relaxed as the thing goes for pure sex. Guys confirm her blowjob skills with pleasure and can't wait to pound her mightily as her cute little round ass and bouncing tits lure them badly. She smiles when they cum on her face, in her eyes, in her mouth.. This babe rocks!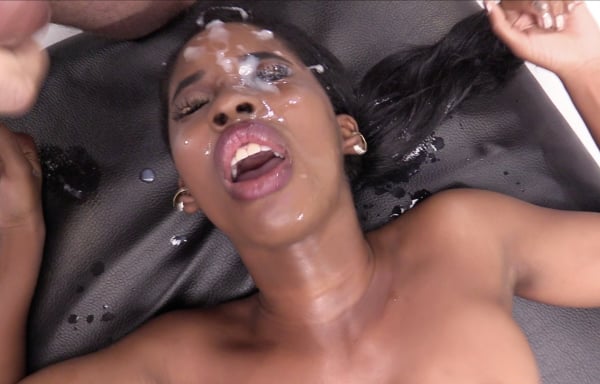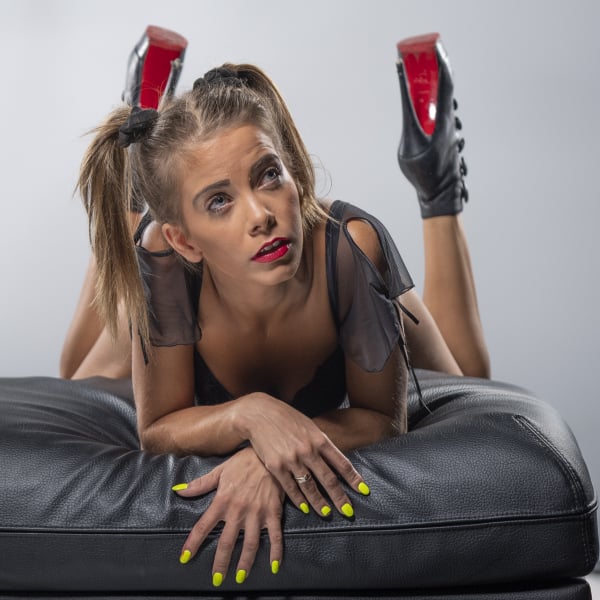 Camille Oceana #1 - Bukkake
Charming innocence from France - petite Camille Oceana opens a new chapter in her life with a massive bukkake. Her lips envelop dicks tightly and guys cum like mad - all over her face, hair, body and of course, right into that tiny mouth. She swallows at 7th and 16th load and then gulps 36 more cumshots at once!
Camille Oceana #1 - Gangbang
Camille doesn't stop with it and gets fucked by a long dozen of lads who flood her face and eyes with the thickest cum they could produce. They can't resist putting their dicks into her mouth again and push the sperm wherever they can reach. Camille obediently swallows everything in an ecstatic pleasure..
Camille Oceana #1 - Behind The Scenes
We can't miss any single moment of this natural beauty and collect each of them in the long almost hour long BTS footage where you can find all those bloopers, makeup, undressing and of course the shower scene. Camille is amazing and we already want her back. And you? ;)
Sherry Vine #2 - Gangbang
Sherry Vine was seen doing a gloryhole already but today she's going to be fucked by a group of 17 horny lads. They surround her and start to remove her clothes, touching her everywhere. Sherry's got aroused and in the next second she finds herself being pounded from two sides and jerking cocks in the same time..
Sherry Vine #2 - Gangbang
Horny Sherry is even more beautiful than usual. She jumps on the cocks and her tits bounce and shake. Guys target to Sherry's eyes, flooding them with thick viscous cumshots while she's in reach for an orgasm. 8 more loads to Sherry's mouth, then two more, and this babe takes and swallows it all! Gorgeous!
Sherry Vine #2 - Ruined Orgasm
Sherry Vine wants to continue her cock worshiping examinations. In a private blowjob for her fan she starts calmly and almost neutrally and the guy in a few minutes feels that she teases him, so she continues with a more energetic handjob and the guy cums in one minute with a giant load that Sherry licks and swallows fully.