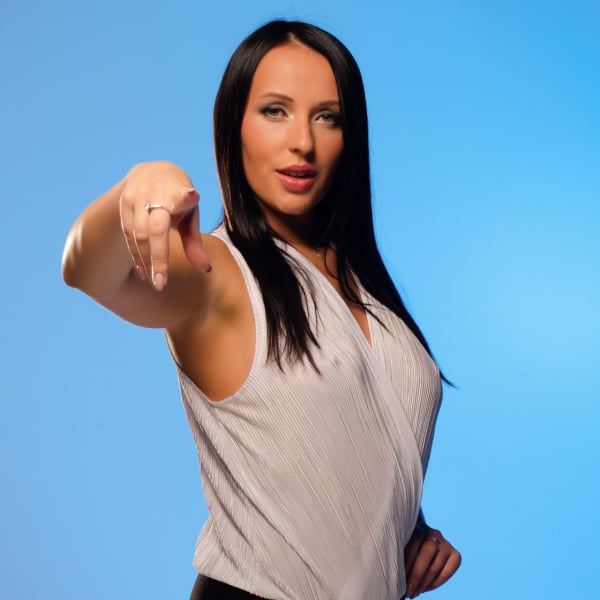 Carolina Vogue #2 - Bukkake
Beautiful Russian babe Carolina returns for more cum. This time she's well prepared mentally and handles 66 huge loads get into her mouth, letting them flow freely to the bowl. Fingering herself, she tries the sperm from a martini glass and slowly drinks all those huge sixty-six loads! And she liked that!
Carolina Vogue #2 - Behind The Scenes
The BTS footage of Carolina is quite vivid and shows us not only bloopers from the stage but also some emotions of Carolina and her attitude to the process of filming and to the guys and sperm. It's interesting!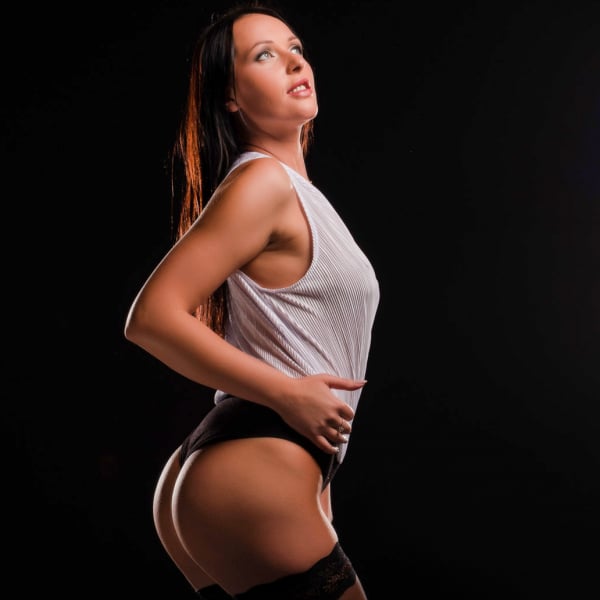 Carolina Vogue #2 - Blowbang
After a successful bukkake, Carolina uncovers her slutty side of personality. Her grand master skills of blowjob force the guys to compete for her mouth. Horny babe pleases herself while the guys cum onto her face and mouth, filling it heavily with thick white sperm strings. In the moment of orgasm she swallows..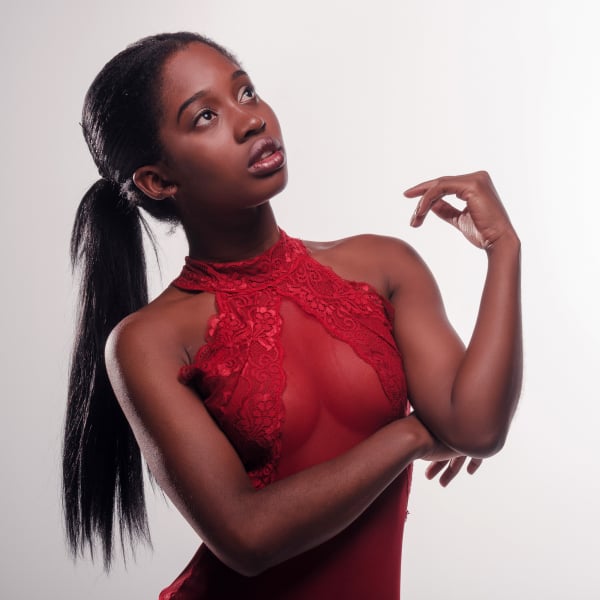 Boni Brown #1 - Bukkake
A slender teen babe Boni Brown has never participated in a bukkake before, thus making her emotions real and natural. She's so surprised when cum starts to flow in her mouth so she can't hide her daze. Swallowing in series of 10-15 loads is not that easy for her, but she courageously handles 52 huge loads!
Boni Brown #1 - Gangbang
After an intense bukkake, Boni feels more relaxed as the thing goes for pure sex. Guys confirm her blowjob skills with pleasure and can't wait to pound her mightily as her cute little round ass and bouncing tits lure them badly. She smiles when they cum on her face, in her eyes, in her mouth.. This babe rocks!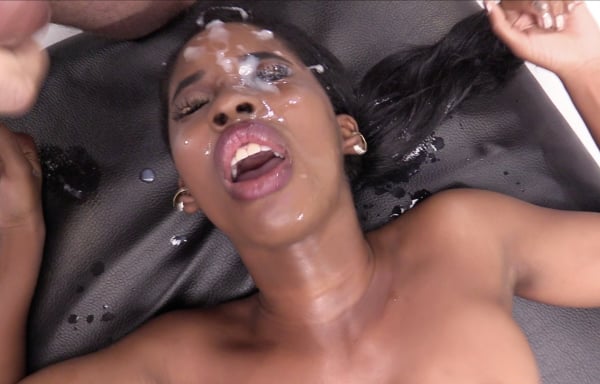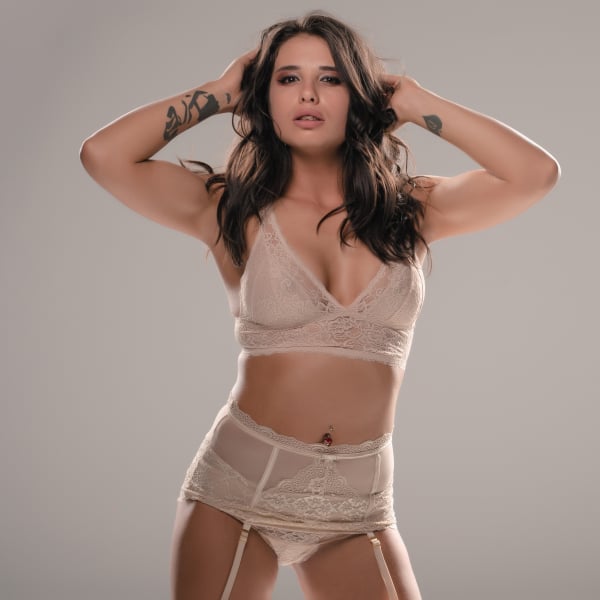 Mira Cuckold #1 - Bukkake
Pretty fitness cutie Mira Cuckold told us she loves sperm and today we're gonna check her swallowing skills! She beautifully accepts 20 big loads in her mouth, holding it full of cum. Another two series of 15 loads and we can see the cum overwhelming her mouth while swallowing, incredible.. She drinks it all!
Mira Cuckold #1 - Gangbang
Mira feels horniness of the guys and it arouses her too, she lively reacts to the guys while being fucked. Starting slow, they're speeding up as Mira demands more and exploits all the cock power she has. Changing cocks as gloves, she gets cum on all her face, her eyes and mouth and eventually cums herself!
Get Instant Access Now!
Join the world's best bukkake website of all times