Nicole Black - Casting
Welcome, Nicole Black, a cute Russian amateur who came to our bukkake session just to try her forces in cum swallowing. It's her first bukkake experience so we can see her naive reactions..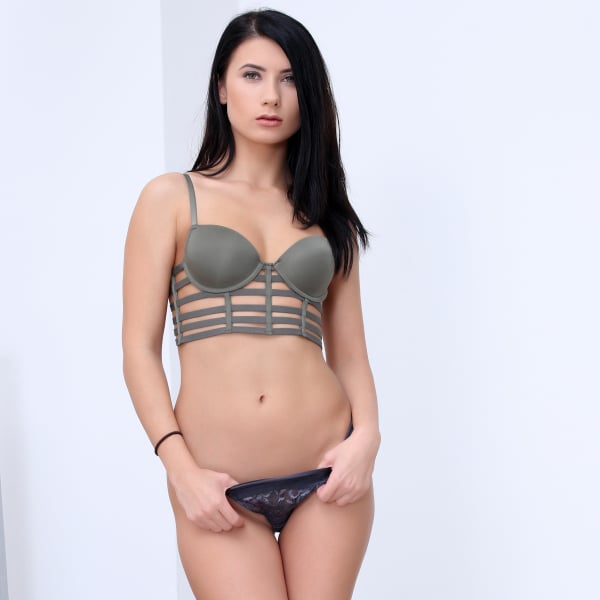 Nicole Black - Casting
However she isn't a newbie in jerking and sucking cocks! She loves to do that and shows her master skills along with some real chemistry with the guys..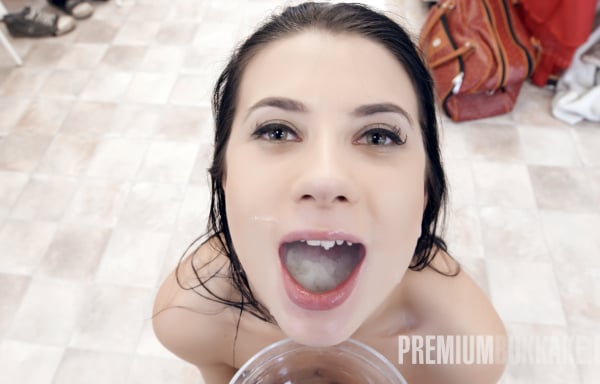 Tina Kay #1 - Round 1
Tina Kay, a gorgeous MILF pornstar, came to our stage with a single wish - to empty all scrotums that she sees. Master of blowjob degree, she willingly accepts tens of huge cocks at once and when it comes for swallowing - she bravely drinks 20 loads at a time and instantly finds two dicks for her pussy..
Tina Kay #1 - Round 2
Welcoming every dick on stage, she begs to be fucked in the ass and instantly receive a dick inside. Horny guys come onto her face and the sperm looks pretty flowing from her forehead to the bowl. After drinking all the cum, Tina dominates over a fluffer girl and makes her cum too - they exchange sperm in a warm kiss..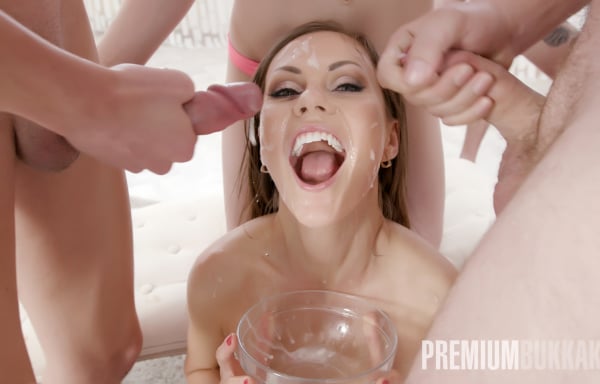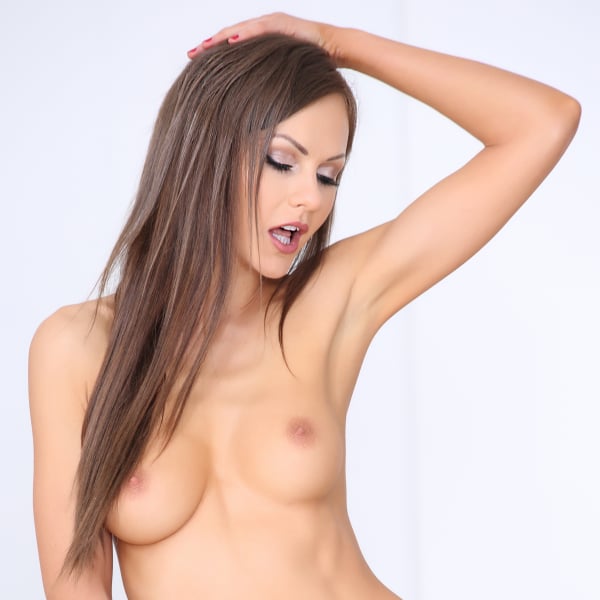 Tina Kay #1 - Round 3
Tina is warmed up by the beautiful fluffers and guys also join the orgy, starting to fuck Tina in both her holes simultaneously! She's drown in the pleasure from all sides, not forgetting to suck and jerk cocks around. Finally the guys cum in Tina's mouth and she patiently collects all the sperm and drinks what's left in the bowl!
Ria Sunn #1 - Round 1
Ria Sunn is truly a Diamond in our collection. She looks modest but we know this 20 y.o. Czech blonde is a real cum and sex lover. She starts sucking cocks like a pro, being gagged occasionally by horny guys' dicks. Their cum gets right in her mouth and when the time comes to swallow, Ria does this in series of 7 loads..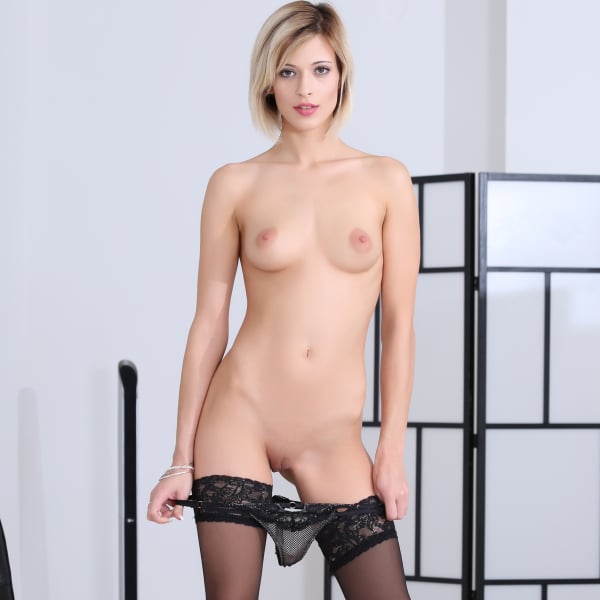 Ria Sunn #1 - Round 2
Having swallowed the first 20 cumshots, Ria returns for more and gets her mouth stuffed with sometimes two cocks at once. She gets more huge loads this time and plays with the sperm while the guys compete whose spurt is longer. When Ria sees excessive cum in her bowl, she drinks it fast, totaling 42 jizz loads..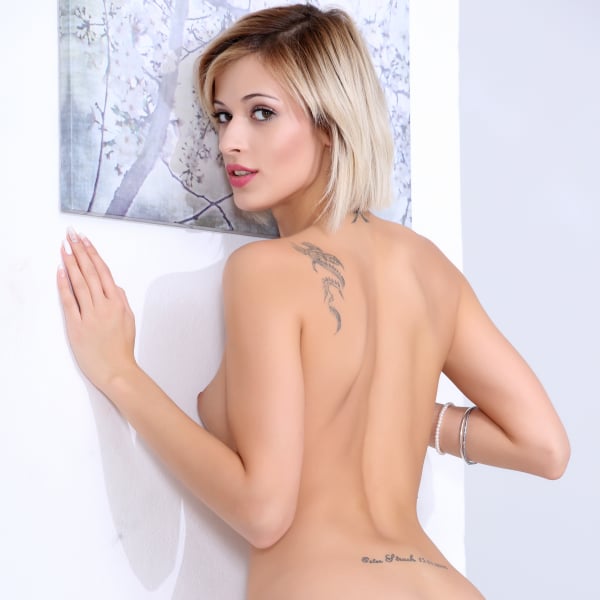 Ria Sunn #1 - Round 3
Getting hornier, Ria starts masturbating sitting on the floor while guys continue cumming on her beautiful face. She laughs at them and the sperm flows from her forehead to the mouth. With the cum in her eyes and mouthful smile she shivers in a powerful orgasm, smearing the jizz over her body. Smashing 66 loads!

Get Instant Access Now!
Join the world's best bukkake website of all times