Veronica Avluv #2 - Bukkake
Veronica Avluv, a gorgeous busty pornstar, returns to PremiumBukkake to beat her own record. Showing her great deepthroating skills right from the start, she swallows first 30 loads in portions of 10 and then holds 20 more loads in her mouth before gulping. The last 5 thickest cumshots are for her eyes only..
Veronica Avluv #2 - Gloryhole
But it all was just the beginning as Veronica wanted more cum and went for some anonymous cumshots in a gloryhole box. Guys were surprised by her energy she produced while sucking their cocks. They've blown their cumshots into her mouth and she swallowed them all!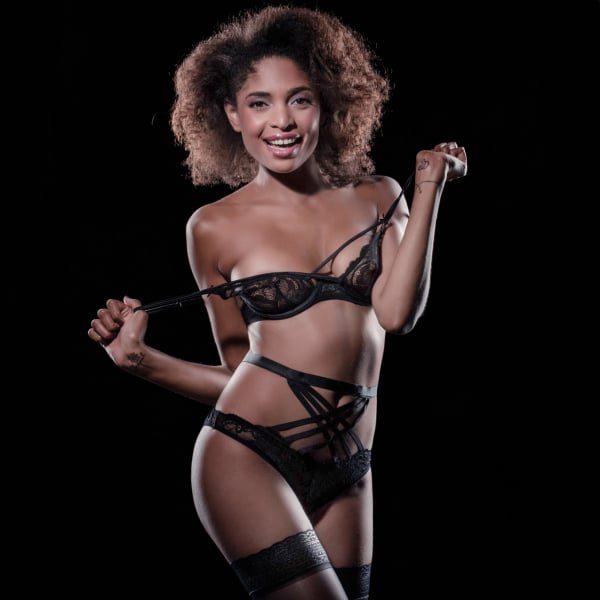 Luna Corazon #1 - Bukkake
Luna Corazon is ready for some serious cum swallowing right from the start, when she tries two dicks at once. She eagerly receives three mouthful series of 10, 15 and 20 loads at a time, swallows them all and then adds another 5 thick loads on top of that and drinks everything from her cum bowl. What a nice girl!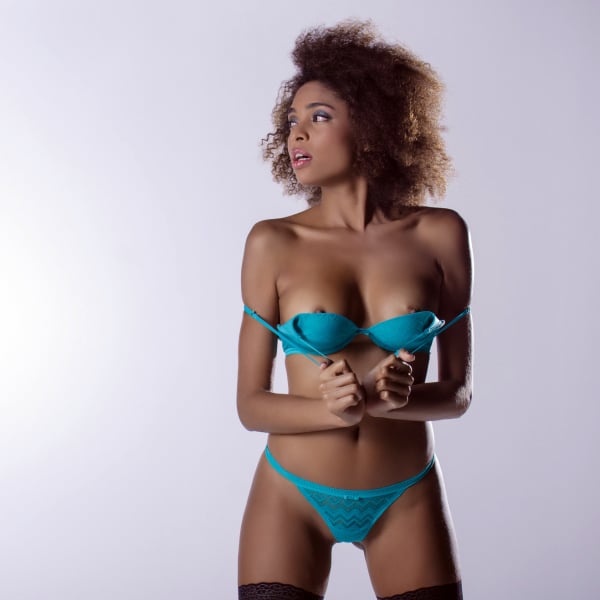 Luna Corazon #1 - Gloryhole
Luna shows us her brilliant blowjob skills in a gloryhole session with 12 full loaded cumshots strictly for her, individually from the guys. Luna masterfully brings pleasure for each dick and makes them cum huge. This petite lady swallows sperm of 12 guys and feels happy about that!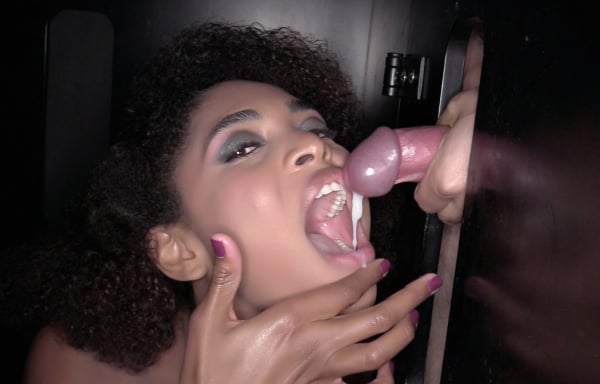 Victoria Daniels #2 - Bukkake
Gorgeous Victoria Daniels returns for some blowbang bukkake action and gladly welcomes guys' dicks on her face. Starting slow with 10 loads in her mouth, she increases her dosage to 15 and then to 20 huge loads! Filling her cum bowl with ten more, she drinks it and feels like she's enough. Well, not al all :)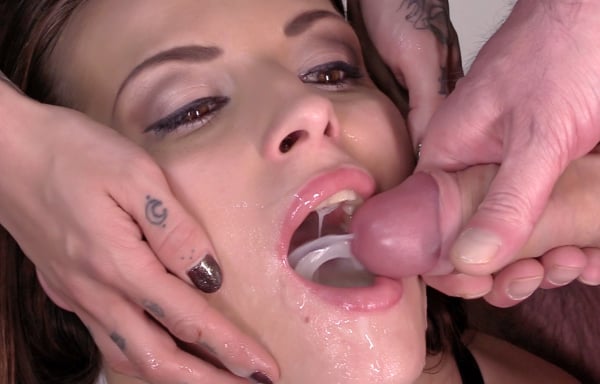 Victoria Daniels #2 - Gangbang
Victoria finds herself in a room with seven guys with throbbing dicks and starts sucking them instantly. Eventually she gets fucked by all seven. And when they start cumming, they come real HUGE. Pretty Victoria's face is overflown with thick cum while she moans from pleasure. She swallows it all, certainly!