Sonia #1 - Bukkake - First Camera
Look who's there - Sonia, a new babe from Paris, however actually she's Spanish :) This fresh 23 y.o. chick with some boobs comes to us to try sperm in such amounts for the first time in her life. She looks quite shy but eagerly opens her beautiful mouth and suck the dicks of the horny guys around..
Sonia #1 - Bukkake - Second Camera
Sonia takes a bowl that will hold the excessive cum and prepares for cum shower which inevitably falls upon her beautiful face, coming into her big eyes which she tries to hold open and into the mouth. Eventually Sonia accepts 61 huge sticky cumshots. She seems to be a good addition to our collection :)
Sonia #1 - Bukkake - Behind The Scenes
Besides the main action, we can see how this beautiful girl swallows a sudden load during her photoshooting and also how she drinks a few loads that were collected during a week of cumshots from a single guy - her reactions to the cum taste are priceless!
Roxy Lips #2 - Gangbang - First Camera
The day when both Roxy Lips and Lola Taylor participated in a joint gangbang has to be good! At first, girls suck the dicks and roughly get mouthfucked from both sides when horny guys can't wait to push their dicks into their mouths.. Roxy seems to like sperm a bit more than Lola and eagerly accepts it..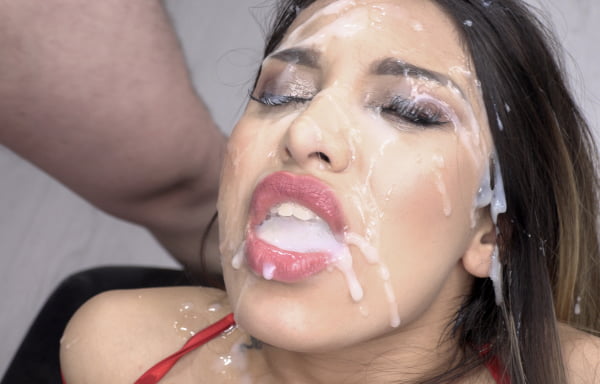 Roxy Lips #2 - Gangbang - Second Camera
Roxy lays down on a couch while Lola licks her pussy. And the guys start shooting enormously thick and dense cum spurts right into her eyes and then into her mouth from both sides, so Roxy gets a sensual overdose, having being licked while being facialized. She swallows all that she can handle today. Wow!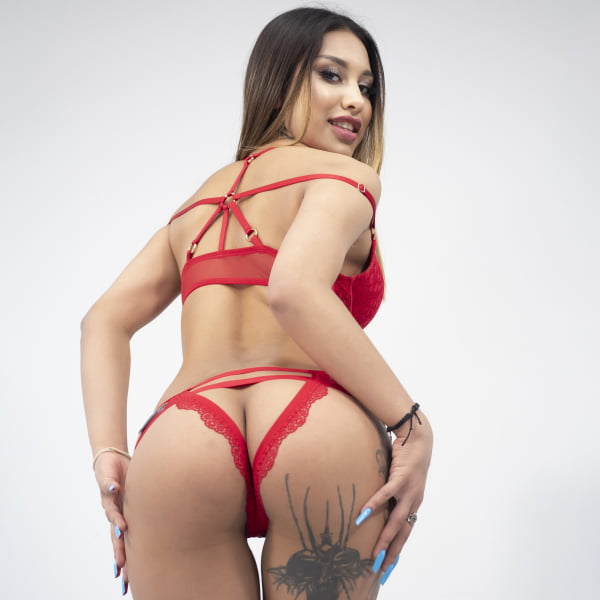 Roxy Lips #2 - Gangbang - Behind The Scenes
Roxy is not that naive but she's a real newbie if speaking about cum. That's more interesting to watch her reacting on a sudden load during her photoshooting or clearing her eyes after the bukkake. Her body is amazing and she shows it off very well too!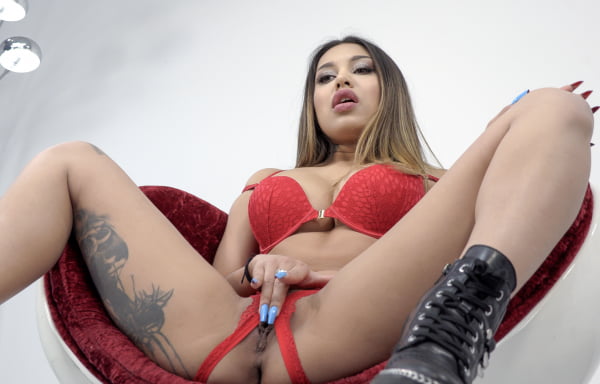 Lola Taylor #1 - Bukkake - First Camera
Remember Lola Taylor, a slutty Russian blonde who doesn't hesitate to show her attitude to cum on camera? Here's her first bukkake when she just touches the amounts of cum she has never tried before :) The very first cumshots cause some unusual reactions but Lola continues, swallowing her first dozen.
Lola Taylor #1 - Bukkake - Second Camera
She looks not to be acquainted with cum swallowing at all, so the next loads get gulped quite hard by her. Anyway, Lola wants to finish her job for today and swallows another dozen of cumshots. She now looks for more and drinks the residual jizz from her cum bowl, initiating her bukkake experience..
Lola Taylor #1 - Bukkake - Behind The Scenes
Being a fuck loving girl, Lola doesn't skip a chance to give a blowhead to a random guy during her photo shooting session. After the show, she still feels not enough of dicks and gulps another load as a good-bye. Well, Lola, we see you love dicks more than cum. :)